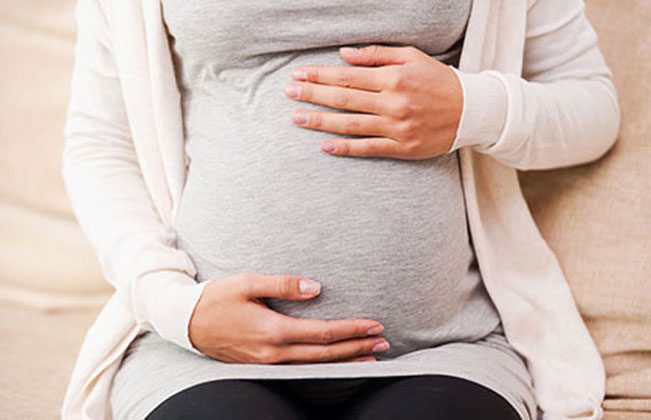 There are continuing developments in the story of 29-year-old comatose woman who gave birth recently to a baby boy. Providers at Hacienda Healthcare in Phoenix were shocked when the woman, who had been a vegetative state for several years, went into labor on Dec. 29, 2018. According to the facility, they had no idea the women was pregnant until she went into labor and they are looking for the father.
The birth and what can only be called rape is now the subject of a police investigation and has resulted in the resignation of the facility's CEO, Bill Timmons. According to the Huffington Post, the unidentified woman had been in a coma for 14 years after a near-drowning accident and is a member of the San Carlos Apache Tribe. Police say she was raped several times while in the care of the facility.
Police investigators served Hacienda Healthcare with a search warrant that demanded DNA samples from all of its male employees. A welcome development, according to a statement from Hacienda Healthcare, "We had consulted attorneys to determine whether it would be legal for our company to compel our employees to undergo DNA testing conducted through Hacienda or for Hacienda to conduct voluntary genetic testing of staffers. We were told it would be a violation of federal law in either instance. … We will continue to cooperate with Phoenix police and all other investigative agencies to uncover the facts in this deeply disturbing, but unprecedented situation."
But an anonymous former caregiver at Hacienda Healthcare told ABC-16 news that she was in disbelief over the situation. "I can't believe that somebody would bathe her daily for nine months and never know that she wasn't having a period, that she [was] growing in her midsection, that nurses weren't keeping track [of her weight]. Those things are shocking to me," she said.