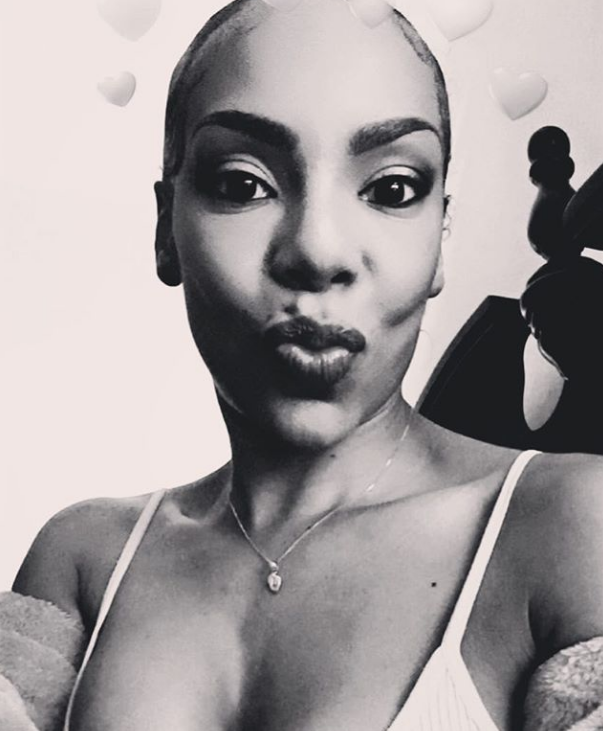 At the center of the R. Kelly sex scandal, which erupted with volcanic ferocity last week after the airing of Lifetime's Surviving R. Kelly documentary, is the issue of brainwashing.
First, the parents of some of the victims accuse R. Kelly of brainwashing their daughters in order to keep them in sexual bondage for years in his homes in Atlanta and Chicago. And now, R. Kelly is accusing his ex-wife, Andrea Kelly, of brainwashing their three children into hating him.
Sources close to R. Kelly tell TMZ that the "Bump and Grind" singer is not really mad with his daughter Joann Lee Kelly for scorching him publicly by denouncing him as a "monster." Kelly believes she was only regurgitating what she's been inculcated with by her mother, Andrea Kelly, to whom he was married from 1996 to 2000.
In fact, R. Kelly believes Andrea "Drea" Kelly has brainwashed all three of their children into despising him as a person and father.
As has been reported by many outlets, R. Kelly has virtually no relationship with his children, but TMZ reports that he misses them and wants to reconcile with his kids.
R. Kelly did produce a song with Joann Kelly about four years ago. But when Drea Kelly found out about it, she went ballistic and caused a rift between R. Kelly and his daughter, or so R. Kelly believes.
Later, Andrea Kelly took her children to see R. Kelly at a concert in Atlanta a couple years ago. But R. Kelly has reportedly done little to nothing to reestablish a bond with them since.
Even though Drea Kelly detests the singer, she did tell TMZ that she is open to letting Kelly connect with their children for their sakes. Joann Kelly, however, seems to have made her feelings about R. Kelly unequivocally clear.