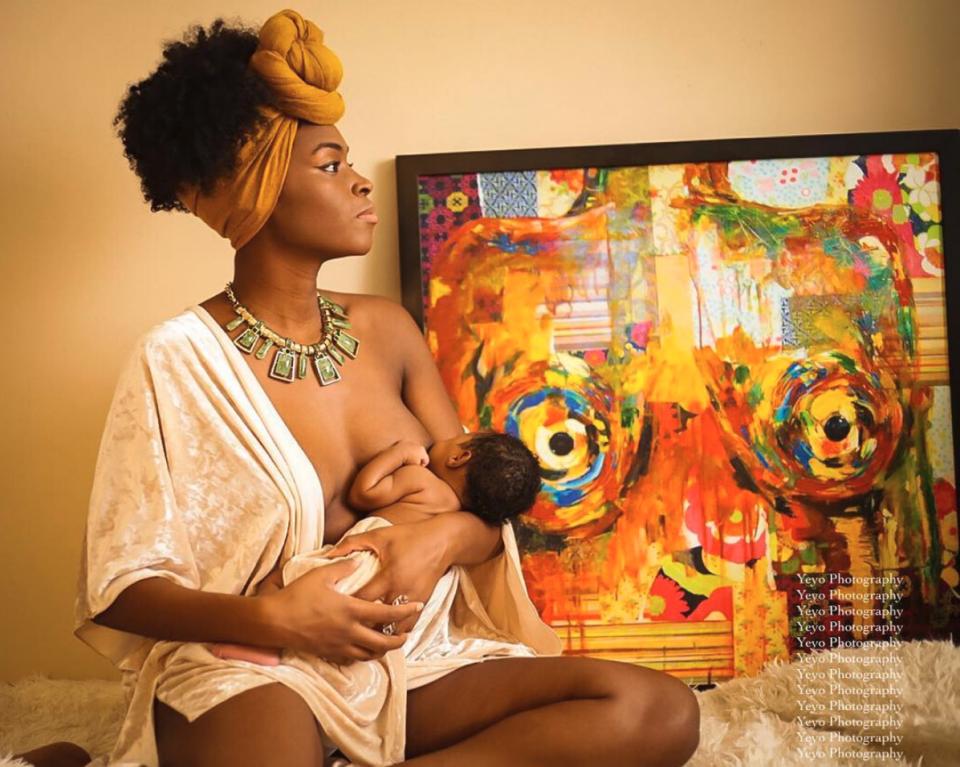 As a parent, it can be excruciating to watch your child suffer through sickness while feeling helpless to remedy the ailment. One mom discovered the ultimate X-rated life hack to help relieve her baby's chest congestion.
Shared on the Melons and Cuties Facebook page, the now-viral post shows a mother using a vibrator to break up the congestion in her baby's chest. The positive responses came in droves.
One user wrote: "HILARIOUS!!! But also a BRILLIANT representation of how motherhood requires you to be resourceful lol REAL LIFE."
Another shared: "Just because something has a sexual purpose some of the time does not mean that's the only thing it's good for. This logic also applies to people."
"I tried this trick with my son, he was crying for hours one night so I chucked the mrs' vibrator on his back and he settled in minutes. … The only problem is he now talks with a stutter," joked another.
A fourth added: "I remember the first time my son found my vibrator. I don't know why I didn't think to tell him it was for chest congestion."
While the method appears shocking, using vibration as a medical solution is actually not that odd. So what do you think about this mother's life hack? Will you be repurposing the vibrator at your house to save a life? Let us know in the comments below.