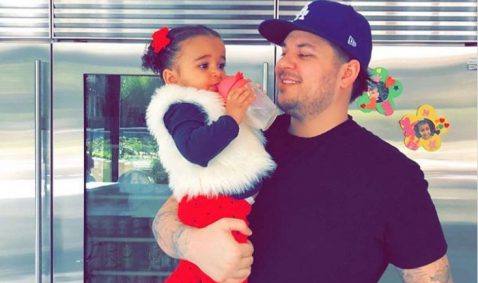 This can be classified as pettiness at its highest levels.
Just days after Rob Kardashian's ex-girlfriend Blac Chyna got into a brawl with reality star Alexis Skyy at a restaurant in Los Angeles, Kardashian invites Skyy over to his house for dinner.
Keep in mind that Blac Chyna and Kardashian share a young daughter, Dream Renée Kardashian, and starred together in the now-defunct reality TV show "Rob & Chyna."
The former lovers are now archenemies who curse the very air the other breathes.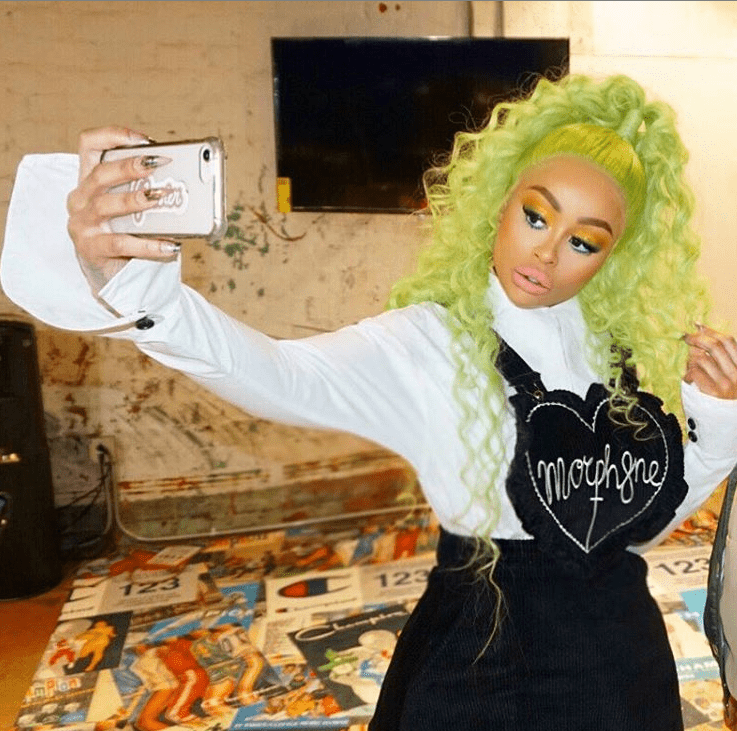 Enter Alexis Skyy, an entrepreneur, actress, reality television personality, rapper, singer, former model and dancer. She is best known for starring in the reality television show "Love & Hip Hop: Hollywood." And you can say she "went Hollywood" in her dealings this past weekend opposite fellow reality star Blac Chyna.
Chyna and Skyy got into a heated altercation while they were at a private party in Los Angeles, according to TMZ. Skyy accused Chyna of throwing a drink at her while they were chatting, inciting the reported chaos.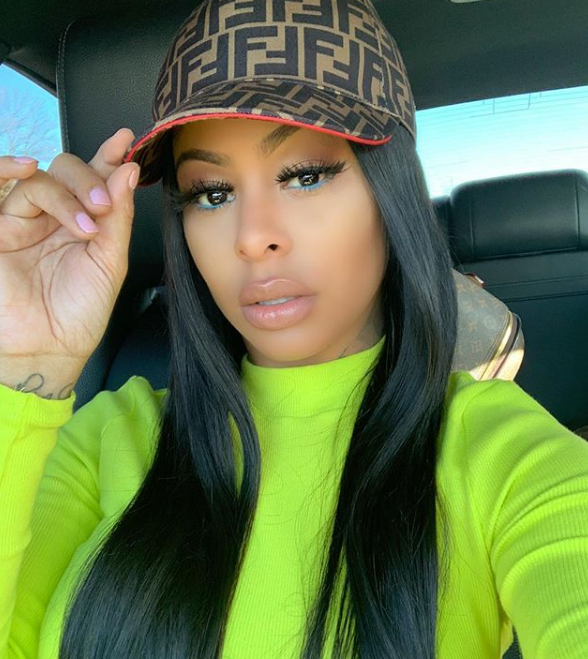 Rob Kardashian, who rarely takes photos or uses Snapchat, made a rare post on the social media app on Monday, Jan. 14, 2019, to share a video of Skyy in his mother Kris Jenner's Calabasas, California, kitchen. You can see Skyy adorned casually in black yoga pants, blue socks and a print blouse while enjoying a drink and blowing a kiss at the camera as a heart filter adorns her face.
Skyy called Kardashian her "bae" on her own Instagram Stories and said she was finishing up a meal prepared for him.
"We have chicken breast," the social media personality told her 2.5 million followers in one video, adding, "Almost ready!" alongside another video of hot wings and macaroni and cheese.