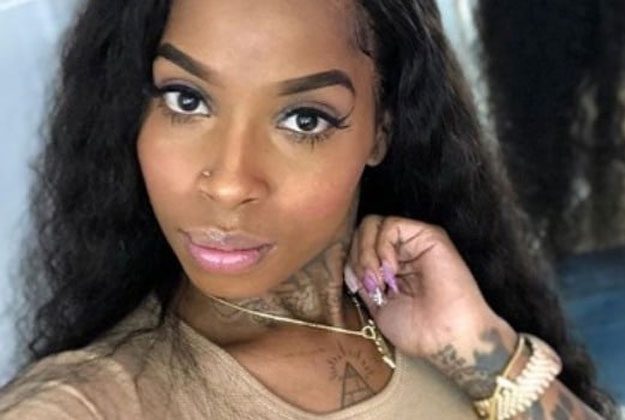 A senseless shooting has taken the life of rising Florida rapper and mom Nina Ross Da Boss, whose real name is Jimmiel Spillman-Ingram. The Tampa, Florida, rapper was also a mother of six children, ages 11, 9, 8, 5, 1 and 2-months-old. Spillman-Ingram was riding in a car with an unidentified Black male who was also killed in the attack.
Under the name Nina Ross Da Boss, Spillman-Ingram gained local celebrity status when she released a mixtape titled "The Only S— Poppin"  that was uploaded by 30K viewers in 2012. She followed up with a YouTube video called "Chiraq," in 2014,  that has been viewed more than 40K times. Spillman-Ingram stayed active with fans on Instagram with a following of 48K and her page is overwhelmed with condolences.
Media outlet WFLA reports that a hail of gunfire killed Spillman-Ingram and her friend, with one bullet hitting a house. Her mother-in-law, Yolanda Baker, said that she believes that Spillman-Ingram was not the intended target of the shooting. She stated during an interview with WFLA, "It just so happens that she was in the wrong place at the wrong time. It's been so rough for me and my grandchildren. My heart is so torn because the tragedy of my grandchildren of what they have to go through now of losing their mother."
Police have no firm leads in the case and have appealed to the public for help in finding the suspect(s) involved.
Her video "Here I Go" can be viewed below. (NSFW)
https://www.youtube.com/watch?time_continue=8&v=Q_kW2KaXavY