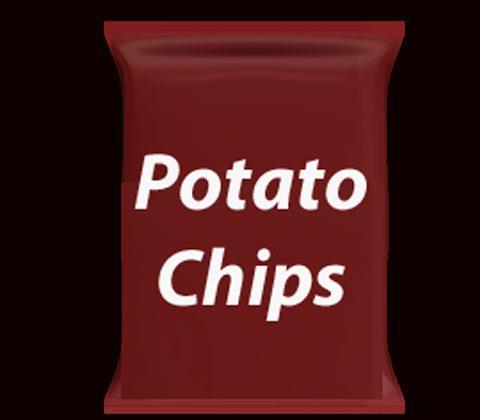 Law enforcement in Jacksonville, Florida, is looking for a man who shot a woman outside a local gas station. Neither the victim nor the suspect has been identified but the circumstances around the shooting have made the incident go viral. The shooting allegedly was caused after the woman did a bad job performing oral sex.
According to News4JAX, police responded to a 911 call about a person being shot on Monday, Jan. 21, 2019. When police arrived at a Shell gas station on Lem Turner Road around 10:30 p.m., they discovered the victim, who was conscious, had been shot in the shoulder. She then told the police a tragic tale of survival sex and hunger.
According to the police, the woman had approached a complete stranger and propositioned him for oral sex. When it came to the discussion of a price for the job she was about to perform, he was given an incredible deal from the woman. She told him that she would perform oral sex for $5 and some of the Pringles potato chips he was holding. The deal was made and the Pringles and $5 were exchanged, allowing the woman to begin her act of discount prostitution.
After the sex act was complete, the male customer was upset with the quality of the service and demanded his $5 back. The woman refused and said that her dissatisfied customer pulled out a gun and shot her before fleeing the scene. She was later transported to a hospital with non-life-threatening injuries. At this time, police are still investigating the case but have not released a description of the shooter.
Anyone with information is asked to call Jacksonville Sheriff's Office at 904-630-0500 or CrimeStoppers at 1-866-845-TIPS.