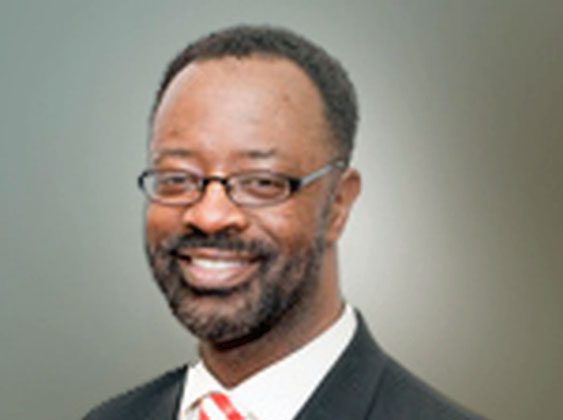 One of America's top Black fraternities is in a scandal and it has cost the organization a huge amount of money. After a 20 year career at the national office of Kappa Alpha Psi, Curtis Anderson, director of finance, was fired recently after it was revealed he embezzled a staggering amount of money from the fraternity.
The upper leadership of the fraternity was notified in mid-December 2018 that there was fraudulent activity on the checking account for Kappa Alpha Psi, Inc., at Santander Bank. Thomas Battles, national president, and John Burrell, executive director, both went to the bank to change access to the fraternity's accounts. According to the Philadelphia Tribune, while Battles and Burrell were in the bank, Anderson unexpectedly walked into the lobby. Burrell stated that Anderson spotted them, abruptly turned around and quickly left the building.
A shocked Burrell then called Anderson on his cellphone and told him to come back to the bank. When he returned he was shown copies of canceled checks made out to him from the fraternity's account. It was then revealed that from March through October 2018, Santander reported 87 checks were cashed from the fraternity's accounts totaling $189,539 and another $400K was taken from other branches. A review of accounts for Kappa Alpha Psi held at Wells Fargo revealed that between June 1, 2017, and Dec. 18, 2018, Anderson had stolen almost $978K.
When confronted with the damning evidence of stealing from his own fraternity, Anderson allegedly broke down and confessed to senior ranking members of Kappa Alpha Psi leadership.
It was reported that he had been stealing the money to gamble at Harrah's Philadelphia Casino and Racetrack. Anderson was fired and evidence of his crime was turned over to law enforcement agencies, including the FBI and US Postal Inspectors office.
He was fired from his position at the national fraternity where he had been working since 1986. Anderson faces a litany of charges including, bank fraud, wire fraud, forgery and embezzlement. He has not been arrested at this time, as prosecutors gather additional evidence in the case.