DJ Hollygrove has been a veteran DJ for more than a decade. Born in New Orleans and raised in Houston, he was influenced by local DJs like Mannie Fresh9, DJ Black N Mild, OG Ron C and Jam Master Jay.
In 2003, he began spinning at small house parties for friends and family. His hard work and focus paid off and led him to become the official DJ for Houston rapper Mr. Wired Up before spending about a year as the show DJ with Houston rapper Lil O. Today, he DJs at clubs as a headliner, opening act and with various artists.
Read his exclusive interview below.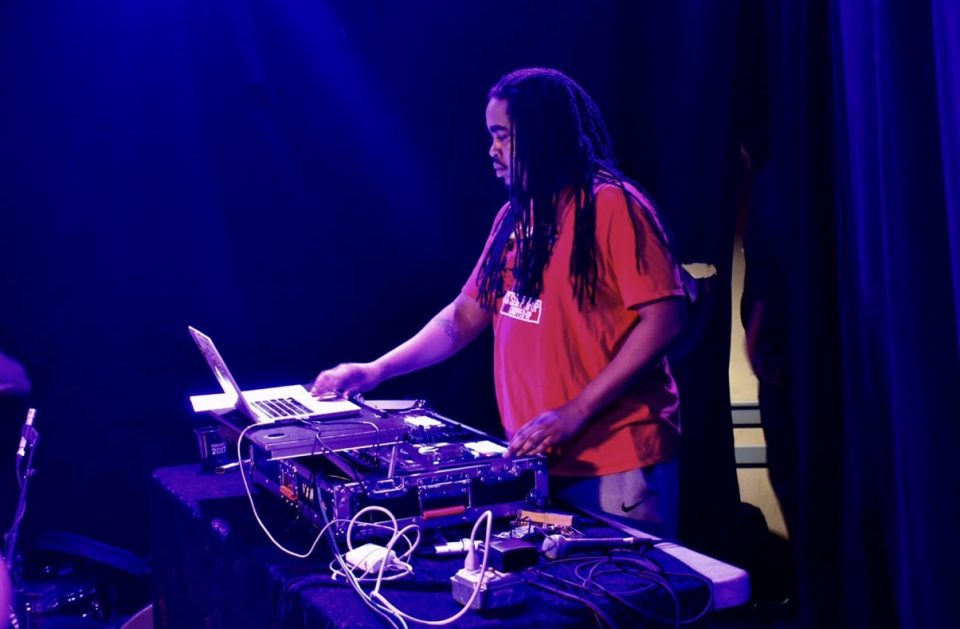 How do you create the perfect musical experience?
You have to pay attention to the type of crowd you have. From there you can determine where you want to go with your playlist. If I see it's more of a grown affair, I'm going after grown-and-sexy-time music. If I see it's a bunch of college students, then we gonna turn up all night, and then slow it down to give ladies those Beyoncé and Rihanna anthems.
How did you come up with your DJ name?
I'm the original DJ Hollygrove. When you search on Apple Music, Tidal or Spotify, it's me. I picked my name because of my original DJ name, DJ Elmo. I felt I would be a big DJ one day and didn't want PBS, Jim Henson or others coming sue for using that name. So I asked some of the DJs in power in New Orleans — Wild Wayne, GO DJ Black N Mild — if there was a Hollygrove and was told no and ran with it.
How would you define your style of DJing?
Blend-heavy. One of my earliest mashups is "Return of the Mac" over "This is Why I'm Hot Beat." Besides that, I'm a chop head.
When did you start DJing, and what or who were your early passions and influences?
It was in 2003. I stopped when I got to Texas Southern University and then started back late in 2004 when I became a fan of screw music thanks to my homie Emanuel and a DJ by the name of DJ Siyo from Port Arthur.
What makes you decide to play a song during your sets?
Your crowd. For example, right now if I'm DJing and it's a college crowd, I know that "Faneto" by Chief Keef or "Dreams and Nightmares" by Meek Mill will bring that energy out of them. In the same breath, if it's a grown-and-sexy crowd, and I play "Wifey" by Next or even take it back with "Poison" by BBD, everybody is gonna be super-grooving on the dance floor.
Name your favorite artist/song you like to play/mix?
My favorite artist to spin right now is BeatKing. Want to get females dancing quick? Play BeatKing. Thank me later!
What are the most requested songs during a set?
It's a toss-up between Lil Duval 's single "Smile," "In My Feelings" by Drake, "BDA" by BeatKing and "Mo Bamba" by Sheck Wes.
What is the most overplayed song by most DJs?
I think the hit single "Trip" by Ella Mae is overplayed right now. Since she's a new artist and her first song did so well, they came back with a bigger budget for "Trip."