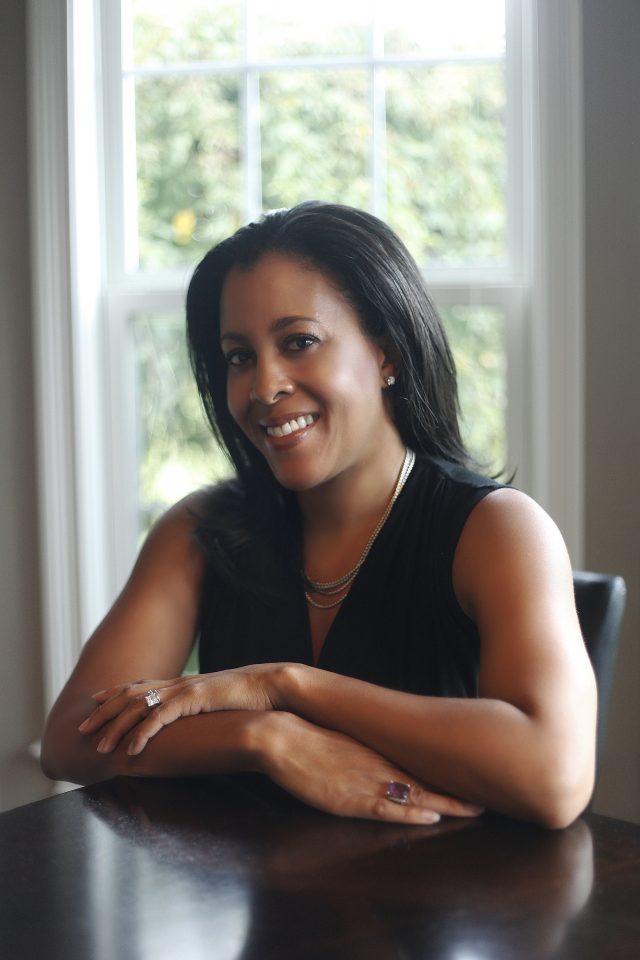 As kids, we all believed in superheroes, and most of us secretly believed that someday, our own superpowers would arrive. Then reality stepped in, and — losing that belief, proclaiming "I'm only human" — we became grounded, limited in what we could do to things we could see, hear and feel with our five senses.
As the CEO of Your True Potential, Tamara Paul has been mentoring and coaching clients for over 10 years and has a personal testimony of using her superpowers.
Her dynamic new book, Discover Your Superpowers: The Key to Unlocking Your True Potential, is currently on newsstands. This book is like no other life coaching book because it is also accompanied by a journal and workbook with questions and exercises to help readers get started on their superhero journey.
She's married to famed and former NFL player Tito Paul Sr. and is the proud mother of two "fast-growing boys." Her success has always come from "hard work and passion, as well as a determination as resolute as tempered steel," Paul shares. Even though she had a fruitful life, she realized she wasn't using her "God-given superpowers."
"I wrote this book," she explains, "to help others grasp, at one sitting, the significance of their abilities to change lives, starting with their own life. While I treasure the opportunity of working with people one-on-one, the only way I can reach tens of thousands of people is to put my ideas out there. In this way, anyone who wants to grow their own superpowers can learn what I've learned. My new book, Discover Your Superpowers, is exactly what I offer my clients, but in a boiled-down, sharply-focused presentation."
Here, she discusses her goals and values.
The idea of each of us having superpowers is fascinating. How did you come up with this idea?
Watching my children while they watched a superhero movie. [A] voice said they are superheros and don't know it.
What was your goal in writing this book?
I have always wanted to help young women – the way others helped me – to overcome their obstacles and to succeed in life and in business.
As each person finds his or her own true potential, a ripple effect is set into motion. We inspire and influence each other to go out to inspire and influence each other. This only works if we are tapped into our true potential and we put our capes on.
It's time to cape up!
What value does your new book bring?
This entire process — program, books and the company — are founded on one simple belief that every single person has superpowers. We are all superheroes with those powers simply waiting to be unlocked.