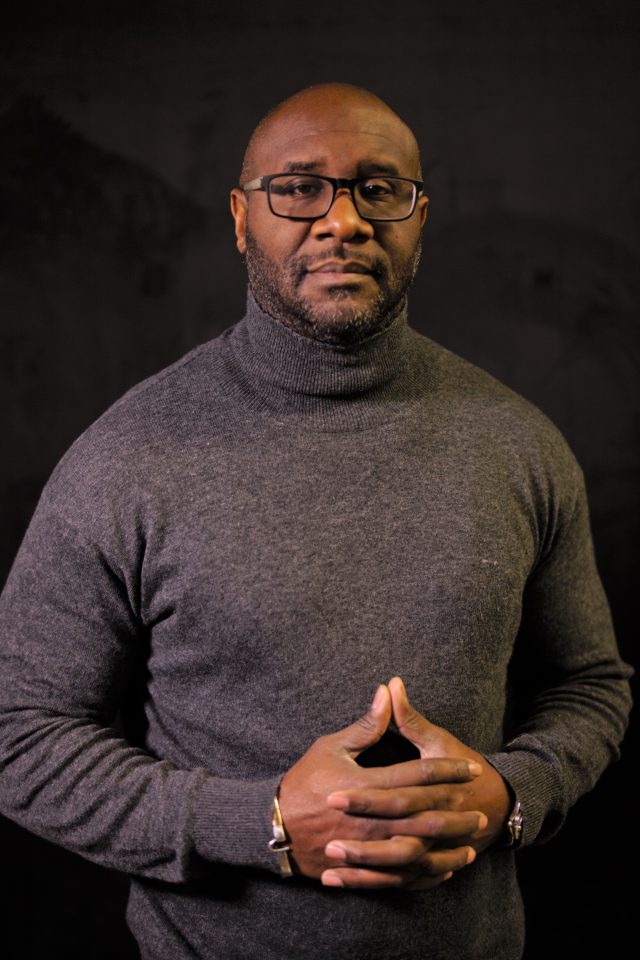 In addition to being the CEO and founder of Bobbcat Films, Roger Bobb is a true visionary. While working with Tyler Perry, Bobb sought out and created a lane that would ultimately make more dreams come true for more people. Rolling out spoke with Bobb about his company and the chance moment with one of its dignitaries that made him fall for the city of Atlanta.
Describe the moment you fell in love with Atlanta.
[The day I] met Atlanta's former mayor Shirley Franklin. I was shopping in the supermarket and I just happened to run into [her]. She was so down to earth, so cool and we just struck up a conversation. The fact that I could speak to the mayor of this great city, just [underscores] to the accessibility and how friendly everyone is.
How does Atlanta encourage and support Black entrepreneurs?
We have a large influx of African Americans in one condensed space and a rich history [of] African Americans in business and culture. We recognize that we can only achieve if we help one another. 
Why should African American creatives think about moving to Atlanta?
Because we have a very generous tax incentive, people come here to shoot film and television shows. We've created a whole new industry of indigenous content providers. They don't need to leave to make a big impact on a national and global level. It's all right here in Atlanta.
Can you speak a little bit about the impact of millennial African American entrepreneurs?
[It's] been tremendous. I've noticed that they all have this attitude of gratitude. They … have a passion for what they do. It's a testament to the schools we have here and the fact that they're surrounded by successful individuals. 
What cultural assets contribute to Atlanta's reputation around the world as the Black mecca?
It really stems from the Civil Rights Movement. The business and the political scene have really shaped Atlanta. Dr. King [and so many others] have their legacy here. It's a trickle-down effect that has [impacted] business where you have many fortune 500 companies. That trickled down into arts and entertainment; [then the] music scene and [finally] film and television. 
What would you encourage first-time visitors to experience while they're in Atlanta?
I would encourage them to visit our restaurants and also our museums, starting with the [Center for] Civil [and Human] Rights museum. If you're into sports, visit the Mercedes-Benz Stadium, as well as, the College Football Hall of Fame. I would encourage them to just feel the energy that's in the city.