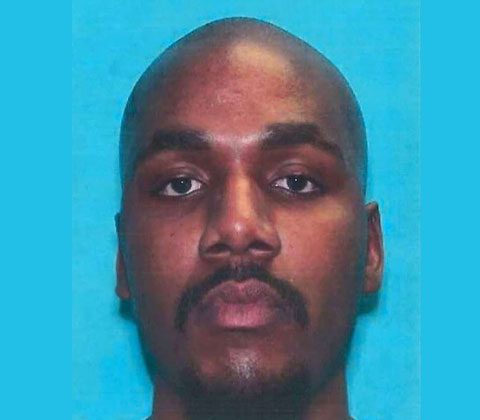 In July 2015, Sandra Bland was found hanging in her cell at the Waller County Jail in Texas. Her death sparked a national outcry and charges of a cover-up. Now some four years later, another Black inmate was found hanging not only at the same jail but also in the same cell that Sandra Bland was found dead.
The Waller County Sheriff's office announced the death of inmate Evan Lyndell Parker, 34, who was found hanging in his cell on Jan. 25, 2019. Deputies at the jail summoned medical attention and Parker was transported to a local hospital and died two days later. At this time the authorities are stating that Parker's death was due to hanging in after a failed suicide attempt.
Parker was jailed on charges of murder and aggravated assault with a deadly weapon, for the death of Harry Parnell, 64, a co-worker at Orizon Industries in Brookshire, Texas. Police say that Parker stabbed Parnell to death at work and then wounded another man on Jan. 9, 2019. According to the Houston Chronicle, jail officials have stated that Parker showed no signs of being suicidal. In response to Bland's death, the Waller County Jail has undergone a review of procedures and upgrades at the facility.
However, in December 2018, regulators found that jailers still failed in fundamental tasks. Among these tasks was to check on prisoners in their cell every hour. It was found that jailers failed to do this on a regular basis, sometimes waiting as long as two or more hours before doing a visual check. For some, it is believed that if the jailers followed correct procedure, they would have been able to prevent Parkers death.
Activists are outraged and are demanding an account from officials. Waller County Sheriff R. Glenn Smith issued a statement on Facebook that reads in part, "All outside agency investigations that include the Texas Rangers and Texas Commission on Jail Standards are pending along with autopsy result."