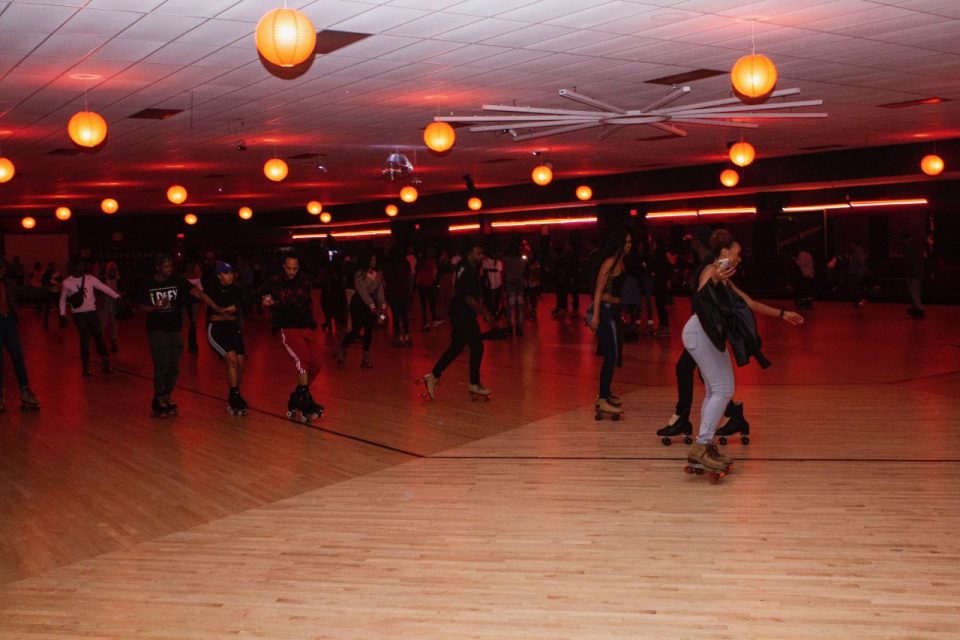 Rapper T.I. kicked off the Super Bowl weekend with friends and fun.
On Thursday, Jan 31, 2019, T.I. collaborated with fellow rap legend Big Boi to host T.I. & Friends Celebrity Skate Night. The event, powered by Akoo and Hustle Gang, brought the city out to Cascade Family Skating in southwest Atlanta.
Atlanta celebrities, rappers and industry professionals gathered for a night of roller skating and celebrating.
Rapper Translee spoke with rolling out about what it means for the Super Bowl to be in Atlanta.
"T.I. is my big homie. He and I have a lot of work together," Translee said. "It's exciting to see him put on for the city and do events that people can come out to and have a good time. We're bringing the Super Bowl to Atlanta, and we're not rocking with the [NFL] right now, but we can still come together for the culture and have a good time."
And a good time it was. Guests 21 and older enjoyed complimentary beverages provided by Deep Eddy Vodka and Remy Martin. DJs played Atlanta classics, and people mixed and mingled. T.I. set the pace for an exciting Super Bowl weekend.