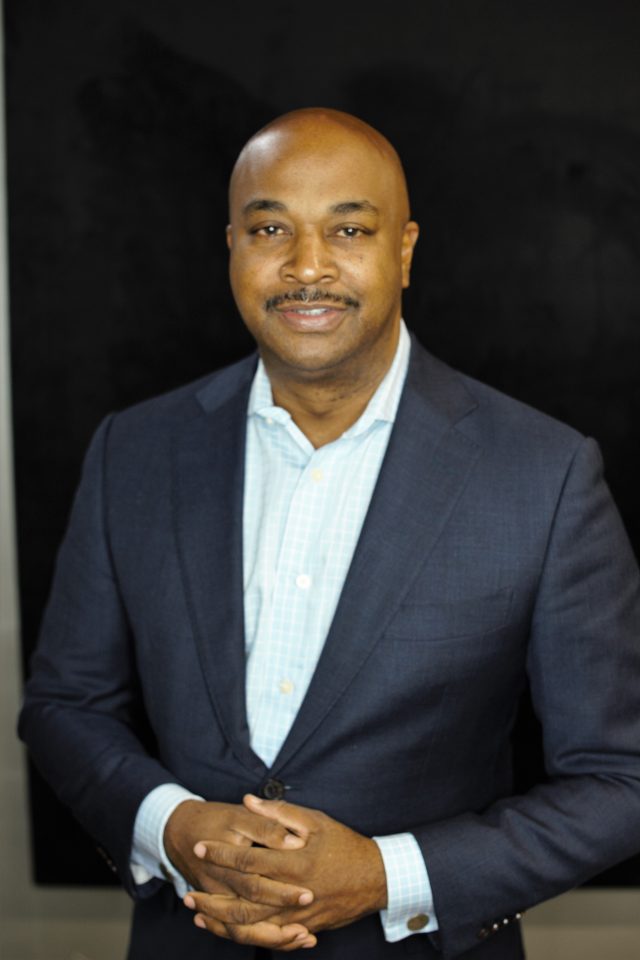 Kwanza Hall is an Atlanta native with a desire to make his city more equitable for the minority community. Hall is the son of the late Leon W. Hall, Dr. Martin Luther King Jr.'s youngest lieutenant. A graduate of Benjamin E. Mays High School, Hall went on to serve on the Atlanta Board of Education for three years and represent District 2 on the Atlanta City Council for two terms before eventually making a run for mayor. He has been dedicated to legislative reform, real estate investment and the development of local neighborhoods.
Hall spoke to rolling out about what the city of Atlanta means to him as a native.
How does Atlanta support and encourage Black entrepreneurs?
Atlanta has the premier minority and disadvantaged business program in the country and maybe the world. We have been able to provide an environment where small business owners, startups [and] those who are transitioning out of careers into businesses on their own have models of success, resources, mentors, support and an environment that is conducive to participation across all industries and sectors.
Describe the moment you fell in love with the city of Atlanta.
I was born and raised in Atlanta, so I've always been in love with this great city. But when I went away to college at the Massachusetts Institute of Technology did I only begin to have a greater appreciation for being able to call Atlanta my home. After I traveled to other cities around the country, I began to see the very special environment we have in this great city.
Atlanta is often referred to as a Black mecca. What about Atlanta makes it a Black mecca?
Atlanta has a confluence, a coming together of many thought leaders across a range of categories, sectors and industries who all have a commitment to supporting Black thought [and] Black success.
If someone is visiting Atlanta for the first time, what would you encourage them to experience?  
To experience Atlanta in the right way you have to taste the food, learn about our history and culture and experience our world-renowned entertainment. It's a must if you come to our city that you try one of our great establishments, like Busy Bee [Cafe], Paschal's, This Is It! [BBQ & Seafood], JJ's Rib Shack, Local Green, Slutty Vegan or Tassili's Raw Reality. These are some of the staple Atlanta restaurants. They are small, but they truly codify the great legacy of food and the cultural dynamic energy that we have in this city.