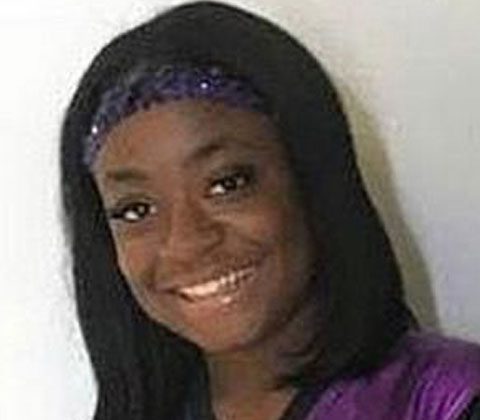 In January of this year, rolling out reported on the story of rising college senior, Kamilah Campbell. She had taken the SAT twice and her second higher score was invalidated by The College Board — the administrators of the exam.
The College Board maintained that her new test scores raised red flags and claims of possible cheating. This put Campbell's quest for admission to schools of her choice on hold, as she retained prominent civil rights attorney Ben Crump to intercede. Now it is reported that Campbell is dropping her fight to have her test scores validated.
When Campbell first took the SAT, she scored 900. According to statements she made to CNN and the AP, that initial test served as a baseline for preparation. Campbell's mother hired a tutor and she began an intensive preparation to retake the SAT. That paid off with a higher score of 1230, out of a possible perfect score of 1600. But that higher score was invalidated by The College Board, and a letter was sent to Campbell.
According to Campbell, the letter read in part, "We are writing to you because based on a preliminary review, there appears to be substantial evidence that your scores … are invalid. Our preliminary concerns are based on substantial agreement between your answers on one or more scored sections of the test and those of other test takers. The anomalies noted above raise concerns about the validity of your scores."
On January 2, 2019, Campbell and Crump stated at a press conference that a letter of demand was sent to The College Board to validate her SAT score in time to allow her to be accepted into FSU, the school of her choice. This week, Crump announced that Campbell has dropped her legal battle for validation of the higher scores.
A statement was released from Ben Crump Law, Cohente Milstein Sellers & Toll, and the College Board reads in part: "The attention generated by Kamilah's case has been extremely stressful and emotionally traumatizing for her. Rather than further challenging the score validity process, she is now interested in potentially retaking the SAT and continuing her path forward privately as she pursues her college goals."