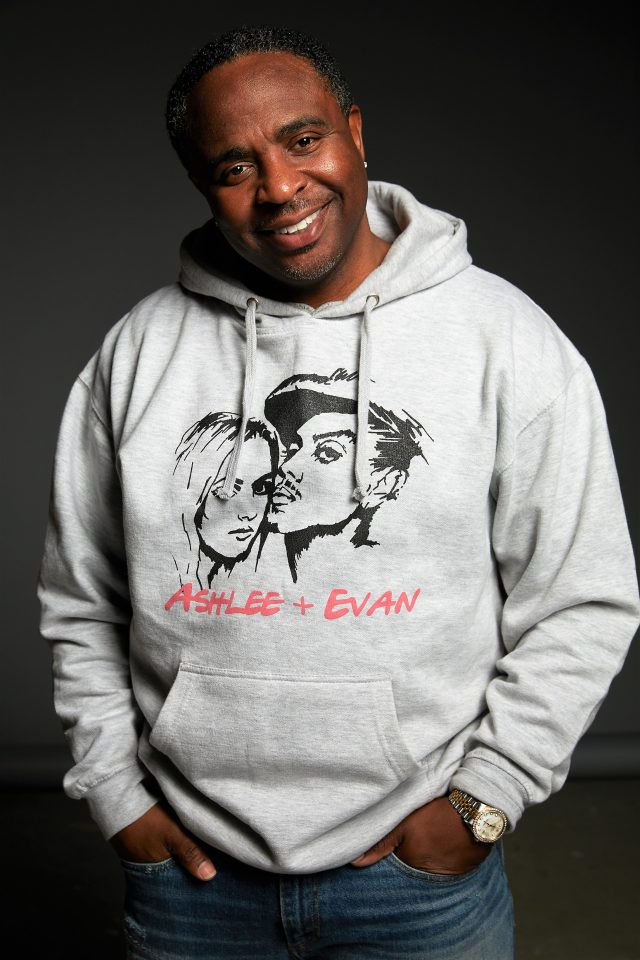 While he always made a point of cooking for guests that attended his events, owning a restaurant was never a priority for Hank Johnson.
"It kind of just happened," says the CEO and owner of Tom Dick & Hank (TDH). From grilled wings to burgers and the like, Johnson's culinary skills landed him an opportunity in Midtown Atlanta that he held down for four months.
From there, word continued to spread, and he ultimately bought out one restaurant, then another. Today, TDH is one of the most talked-about diners in the city. Known as the "Good Food Guys," their take on smoked Southern cuisine is as creative as it is delectable.
Rolling out sat down with Johnson to discuss how his vision has evolved since his days as a promoter and part-time grillmaster.
How has your business evolved, and what are you most proud of?
Just keeping the doors open because, since I've started, I've seen so many people come and go. When I first opened, I knew everybody who was in the restaurant. A lot of people [have] been coming for the past four years, and they continue to come. I'm just happy to keep the doors open because people [have] been supporting for all these years.
Do you feel that the city of Atlanta is the best place to become an entrepreneur?
I think it can happen anywhere, but in Atlanta, it's a whole lot easier. I [have] been here since 1996. I didn't have a fan base; I had a home base. I knew people, and I was just able to call people and ask people to come out organically. No commercials on the radio or anything — just all word of mouth. I would [have needed] a lot more money and structure if it was anywhere else.
Do you think Atlanta lives up to its reputation as a Black mecca?
Yes, it does. I've traveled to a couple of cities, and I haven't seen too many cities where there are Black people doing as much as they do in Atlanta. It's a lot easier to get stuff done in Atlanta. Everybody down here is Black, so they try to help you. When I went down there, I didn't know anything, but they helped me walk through it.
Do you think that Atlanta creates a support system for Black entrepreneurs?
Yes. Like a friend once told me, "Opportunity dances with the people who are already on the dance floor." The more you do stuff, the more opportunities come. Somebody knows somebody, and people are so willing to [help]. Whatever your thing is, you can do it here in Atlanta.
What are some things you would encourage visitors to check out while they are in Atlanta?
Come by Tom, Dick & Hank and just other Black-owned restaurants like Restaurant Ten, which is right across from the [Mercedes-Benz] stadium. You've got 2 Chainz's restaurant Escobar, 255 Sports Bar, and Slutty Vegan — all types of stuff.