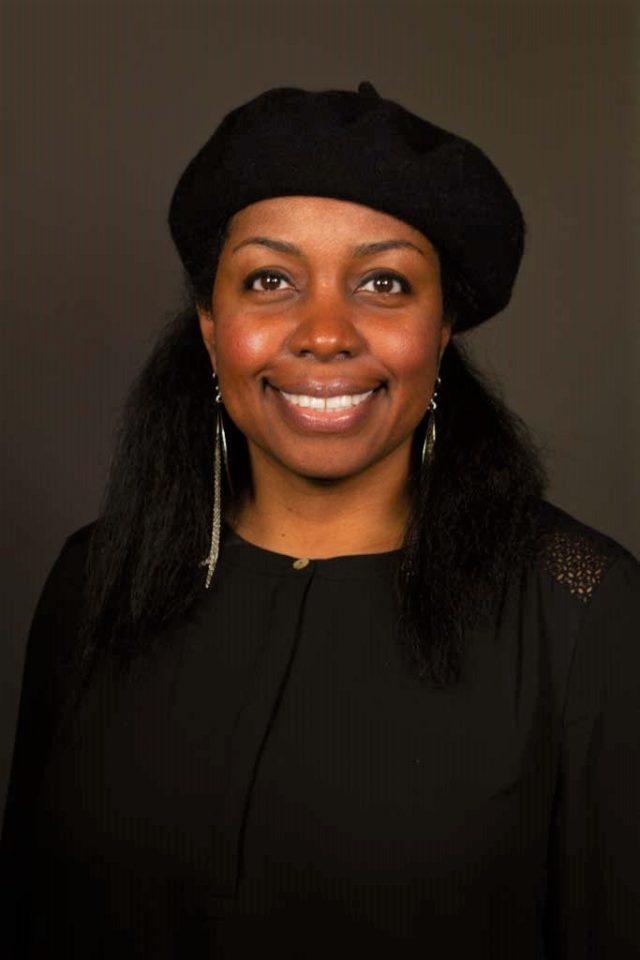 Successful real estate professional Kimberly Hutchens enjoys her work with Keller Williams Realty Consultants, which involves showing out-of-towners, new transplants and existing residents looking for a place to live in the Atlanta area all of the diverse housing options, great neighborhoods and cultural amenities the city has to offer. She discovered it for herself after visiting one summer and ultimately decided to make Atlanta her home.
Can you describe the moment you fell in love with the city of Atlanta?
The moment I fell in love with the city of Atlanta [was] when I came down for spring break while I was in college. I just loved the vibe, the atmosphere and seeing African Americans in charge as entrepreneurs, educators and business owners. It was amazing for me coming from Ohio.
What would you encourage first-time visitors to experience while they're in Atlanta?
I would say check out the food, The King Center, [the] Ebenezer Baptist Church tour, Busy Bee, the Center for Civil and Human Rights and all the things that culturally make Atlanta so amazing. There are all kinds of unique happenings in Atlanta now. Different neighborhoods have different destination points for shopping, food, music. Just take in the Southern culture and Southern hospitality.  
What cultural assets attracted you to Atlanta and contribute to the city's reputation as a Black mecca?
I went to college for undergrad at the University of Cincinnati. When I came down during spring break and got the vibe for Atlanta, I decided that I wanted to go to an HBCU. I attended Clark Atlanta University, which helped me to establish my flair for entrepreneurship, sports, entertainment and real estate.
It all started when I went to Clark Atlanta University and saw all the African American kids set their own pace, establish their own goals and do everything they wanted to do in life. It's possible here because you see it every day, and when you get that vibe, you just want to go for it.
How does Atlanta support and encourage Black entrepreneurs?
Atlanta is one of the few places where you can get the tools you need to establish a business. You can go to a Black bank, like Citizens Trust Bank, or you can go down to City Hall and see people who look like you to give you the tools you need to establish your business. There are so many different avenues where people are willing to help you achieve your goals as far as establishing a business here.