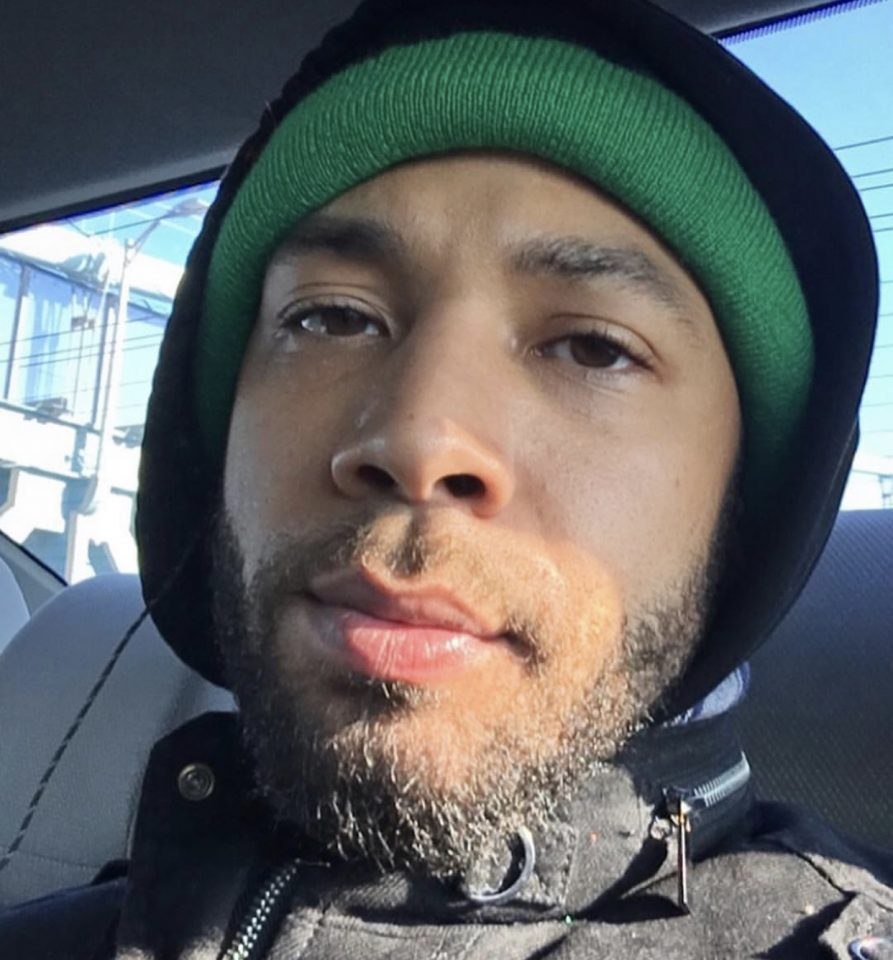 It has been a little over two weeks since Jussie Smollett said he was attacked on a Chicago street. According to Smollett, he was assaulted by two men after he left a local Subway restaurant. The men allegedly wore ski masks and, according to the "Empire" actor, his attackers also yelled homophobic and racial slurs and "This is MAGA country" and then began beating him while continuing their vile tirade. The assailants then allegedly poured bleach on him and tied a noose around his neck before leaving the scene.
Since that time, Smollett's version of the story has been questioned and claims of a hate crime hoax leveled by some on social media.
Smollett and his supporters have stood by his story, and many are stating that he should not be questioned over the veracity of the alleged assault. The Chicago Police Department found itself in the national spotlight and spokespersons from the department have assured the public that they are investigating all possible leads. Those leads have been few and have included a video of two unidentified men walking down the street who have been called persons of interests by police.
One of the major pieces of evidence to support Smollett's story was his claim that he was talking to his manager on the phone at the time of his attack. The manager has maintained that he heard the assault, and police requested that Smollett turn over his phone as part of the investigation. Smollett declined this initial request citing privacy concerns, and instead opted to give the police a copy of his cell phone bill. According to TMZ, Smollett did, in fact, turn over a redacted version of his bill to Chicago police, but apparently, investigators are not satisfied with this record.
"Entertainment Tonight" quoted an unnamed source in the Chicago Police Department who has stated that the submitted bill is not being considered as evidence. The alleged reason for the refusal is that a redacted bill was submitted in the form of a PDF, and this type of file can be manipulated. However, the source stated that the Chicago Police Department is not accusing anyone of manipulating the document.
A representative for Smollett stated to "ET":
"Jussie has voluntarily provided his phone records from within an hour of the attack and given multiple statements to police. Chicago PD has repeatedly informed us that they find Jussie's account of what happened that night consistent and credible. Superintendent Johnson has been clear from day one that Jussie is a victim. We are continuing to work closely with the Chicago PD and remain confident that they will find Jussie's attackers and bring them to justice. Any redacted information was intended to protect the privacy of personal contacts or high-profile individuals not relevant to the attack."
Last week, according to Fox 32 Chicago reporter Rafer Weiel, Chicago Police Supt. Eddie Johnson said that, if the investigation does reveal Smollett made a false report, the actor will be held accountable.