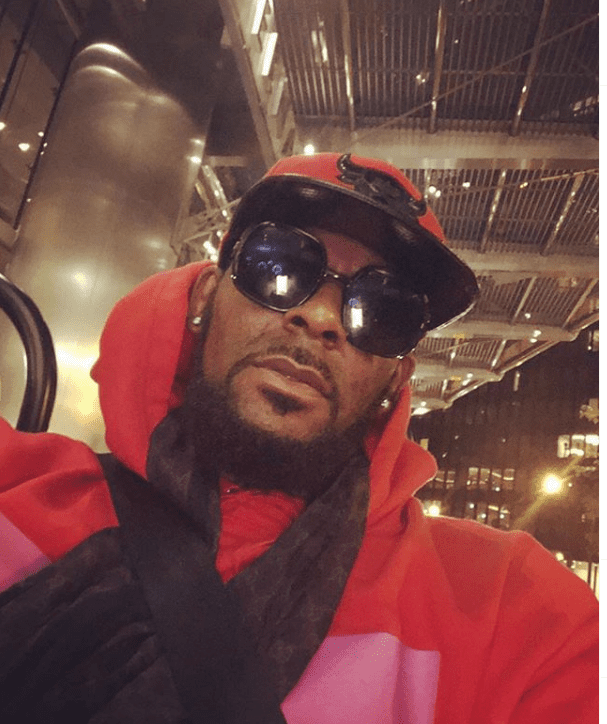 A shocking claim is being made by Michael Avenatti, the lawyer famous for representing Trump accuser Stormy Daniels. According to a press release by Avenatti, he is in possession of a video that allegedly shows R. Kelly engaged in sex acts with an underage female.
Avenatti makes it clear in his press release that this video is new and has never been seen before. He posted the following to Twitter:
"In response to press inquiries, attached is a stmt [sic] regarding our work on the R. Kelly matter since April, including the discovery of new critical video evidence establishing his guilt. We will continue to work tirelessly to ensure that this predator is brought to justice."
If Avenatti's claim is true, and the person in the video is indeed a minor engaged in sex acts, it is safe to say that R. Kelly's career and freedom will change forever in 2019. At press time, there has been no response from R. Kelly or his lawyers. This is a developing story and rolling out will share updates as additional information becomes available.
The statement from Avenatti can be read below:
In response to press inquiries, attached is a stmt regarding our work on the R. Kelly matter since April, including the discovery of new critical video evidence establishing his guilt. We will continue to work tirelessly to ensure that this predator is brought to justice. pic.twitter.com/D0dGFzgXlX

— Michael Avenatti (@MichaelAvenatti) February 14, 2019