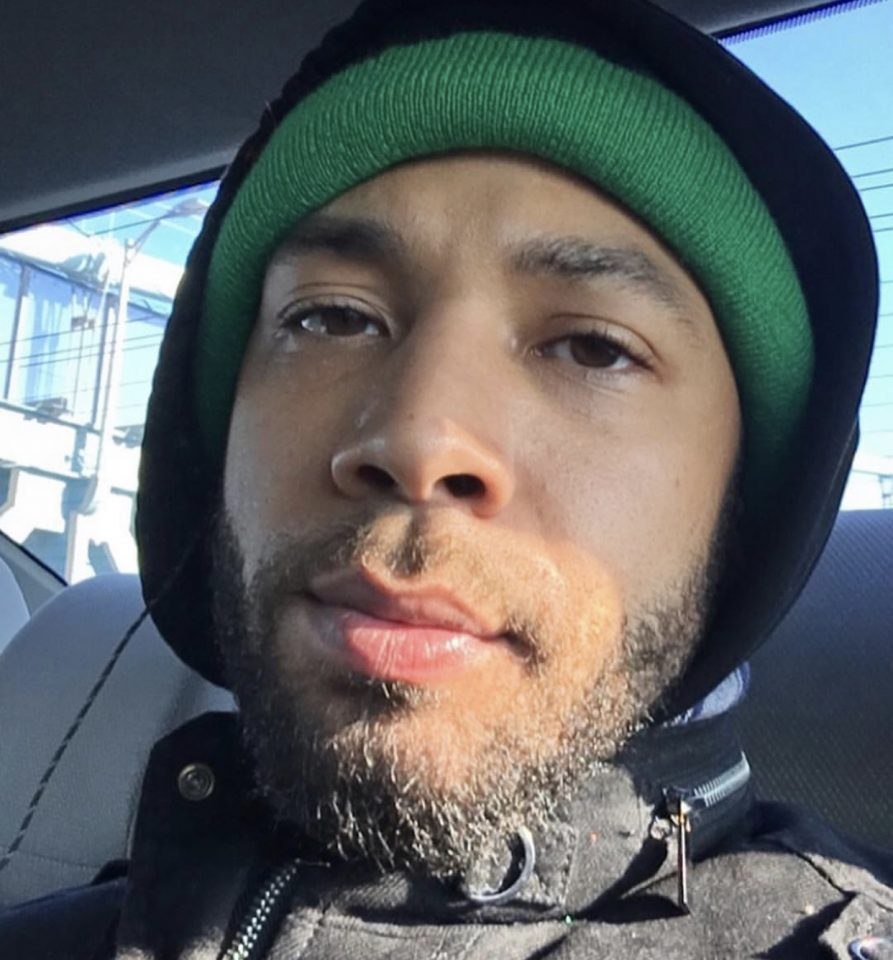 When the two Nigerian brothers involved in the alleged pseudo beat down of Jussie Smollett were arrested upon their return to the United States from West Africa, the entire trajectory and direction of the Chicago Police Department's investigation changed dramatically.
Because of what the brothers shared with investigators, Smollett has escalated from sympathetic victim to suspect overnight.
It is now being widely reported, including sources from CNN and the Chicago Tribune, that Smollett masterminded this hoax attack that has garnered international attention and that investigators privately questioned the veracity of Smollet's story from the outset.
Abimbola and Olabinjo Osundairo, two bodybuilders who worked as extras on the blockbuster "Empire" television show and reportedly worked out with Smollett, told Chicago investigators they "rehearsed the attack" on "Empire" star Jussie Smollett in advance of the January 29 attack.
Smollett, 36, who is Black and openly gay, promised his friends $4K to stage a racist and homophobic beatdown. The Chicago Tribune reports the embattled Smollett paid the two brothers $3500 for the "attack" before they flew home to their native Nigeria. They were allegedly promised another $500 when they returned to the United States.
The brothers told the Chicago Police Department that the attack was supposed to take place before January 29. The brothers also said Smollett paid for the rope that served as the noose at the local Crafty Beaver Hardware Store in the Ravenswood neighborhood of Chicago on the weekend of January 25.
One of the brothers said he held the rope and poured bleach on Smollett when he reportedly went to a Subway shop to grab something to eat at 2 a.m. The other brother was ordered to don a red hat and shout racial and homophobic epithets at Smollett. The hat was also purchased that same weekend as the other supplies were bought, the Tribune reports.
Smollett's story exploded into national headlines when he told police his attackers called him a "f*****" and "n******" and then doused him in an unknown "chemical substance" that we now know is bleach.
The men were spotted in surveillance cameras in the moments leading up to the attack and were tracked by their use of Uber and other means. But when they were arrested and questioned, they were released Friday without being charged nor cited.
The Tribune reports the men are cooperating fully with police and are being barricaded at an unknown location for their safety.
Smollett's attorneys Todd Pugh and Victor Henderson released a statement saying Smollett is "angered and devastated" by claims he staged the attack, according to ABC Chicago.