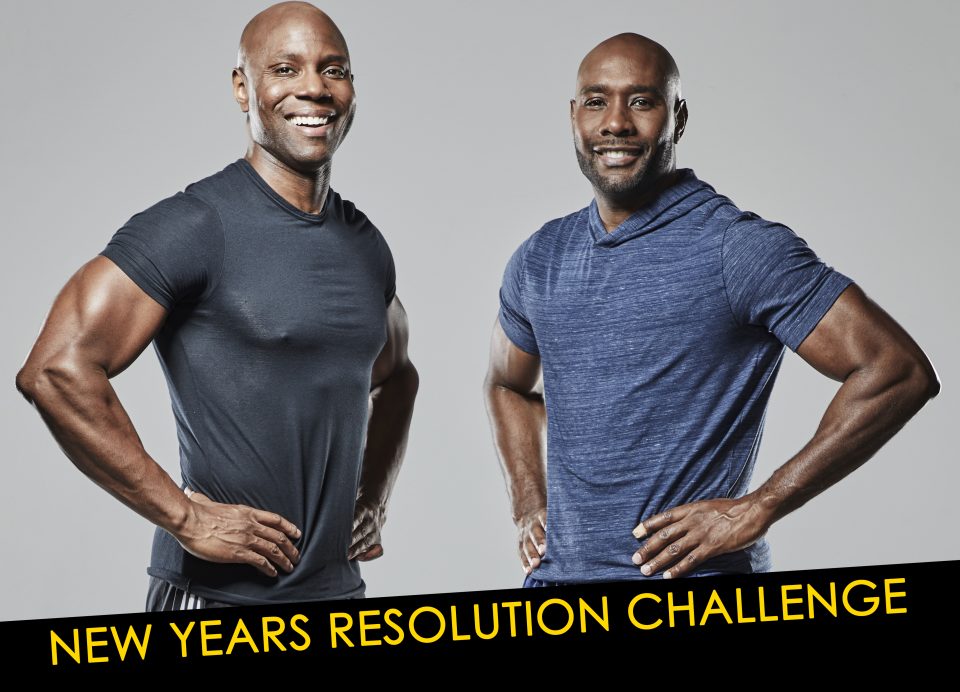 Morris Chestnut has been making women's hearts swoon since he starred as the college hopeful Ricky in John Singleton's cult classic Boyz N the Hood over 20 years ago.  It's hard to believe the actor turned 50 years old this year but is still in leading man shape.
While Chestnut has never gone too far from his target weight, he acknowledges not being in the best shape when he got a call to do the Best Man reunion a few years ago.
"There were a few scenes where I had to take my shirt off so I knew I needed to get with a personal trainer and get serious," Chestnut said.
Chestnut met with a few trainers but didn't feel a spark until he met Obi Obadike.
"I liked the fact that he was a brother and he was over 40. I knew in my 20s and most of my 30s I could eat anything I wanted and not really have a problem with weight. That changes around 40 so I wanted a trainer that understood your body is different as you age. With Obi, I knew he was able to do what I needed because he was doing it for himself," Chestnut said.
Obadike and Chestnut were successful in getting Chestnut back to sex symbol status for the movie but the two decided to take it even further.
"We know that Morris' demographic is mainly women and I realized many of them were looking for ways to maintain their weight and quality of life. We decided to become partners and wrote a book titled, The Cut: Lose Up to 10 Pounds in 10 Days and Sculpt Your Best Body," Obadike said.
Not only was the book a best-seller, but the two were featured on the cover of Muscle & Performance magazine.
Hearing the results from fans across the country encouraged Chestnut and Obadike to keep the momentum going.
"We launched a New Year's Resolution challenge to go along with The Cut and we've done it every year since. We know that people start new year's resolutions and many times they've lost their resolve by the end of the month. We decided to extend the challenge through June so fans would have an opportunity to change their lifestyle on our behalf for half the year. If you don't start in January, and you realize you aren't happy with your health, you can start in June, which is the halfway mark for the year," Obadike said.
Besides enjoying the chocolate eye candy that is both Chestnut and Obadike, participants enjoy workouts that don't require them to go to the gym.
"Morris isn't always able to get to the gym. In fact, when we first met, Morris was in New York filming and he didn't want to go to the gym because it was so cold," Obadike said. "We worked out at his hotel and we want people to know they can do the same thing."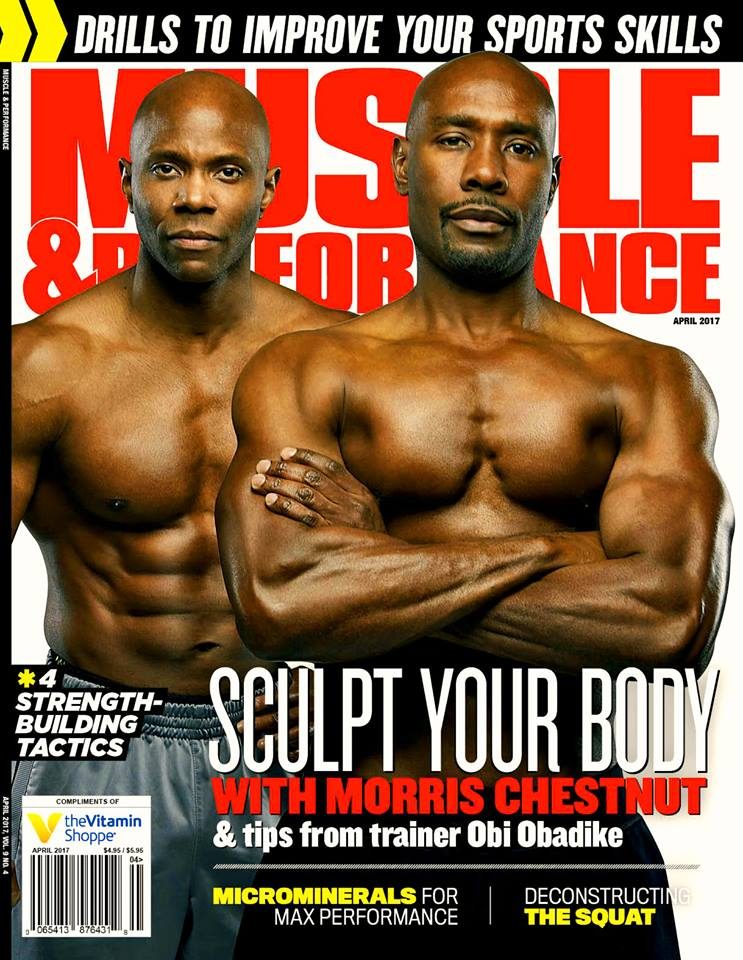 Chestnut says he enjoys being able to connect with his fans outside his movies.
"Health and quality of life are important. I love hearing about the results and how changing their diet and exercise really changes people's lives," Chestnut said.
You can sign up for Obi Obadike and Morris Chestnut's challenge at www.newyearsresolutionchallenge.com.
You can see more here: