Future's FreeWishes Foundation donates computers, furniture to senior citizens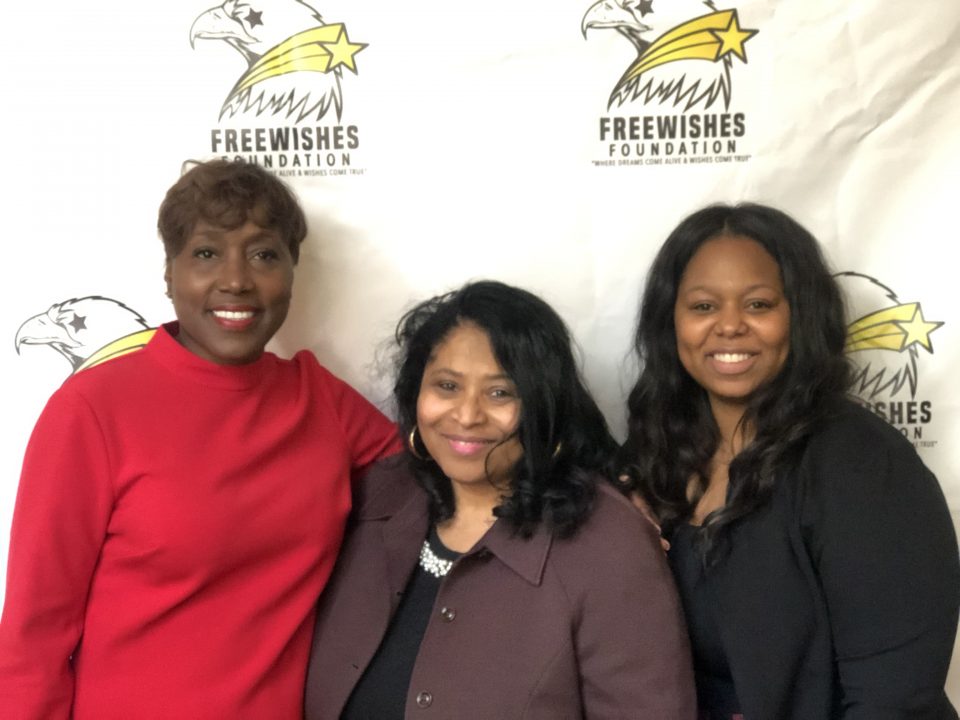 After learning that senior residents at Big Bethel Village, an affordable senior housing  community in southwest Atlanta were fundraising for new computers, international recording artist Future, along with his mother Stephanie Jester and sister Tia Wilburn-Anderson, stepped in to make their big wish a reality.  
The FreeWishes Foundation in partnership with National Church Residences surprised 120 seniors right before Valentine's Day with a grand re-opening ceremony to celebrate the newly renovated computer lab. The updated computer lab was named in honor of the late Ruby Nell Gates, who is Stephanie Jester's grandmother, and the reason the foundation was created. 
"It is our goal to empower seniors with the ability to confidently utilize computer technology and increase their digital literacy," said Jester, co-founder of the FreeWishes Foundation. The computer lab features modern furniture, desktop computers, a copier and fax machine.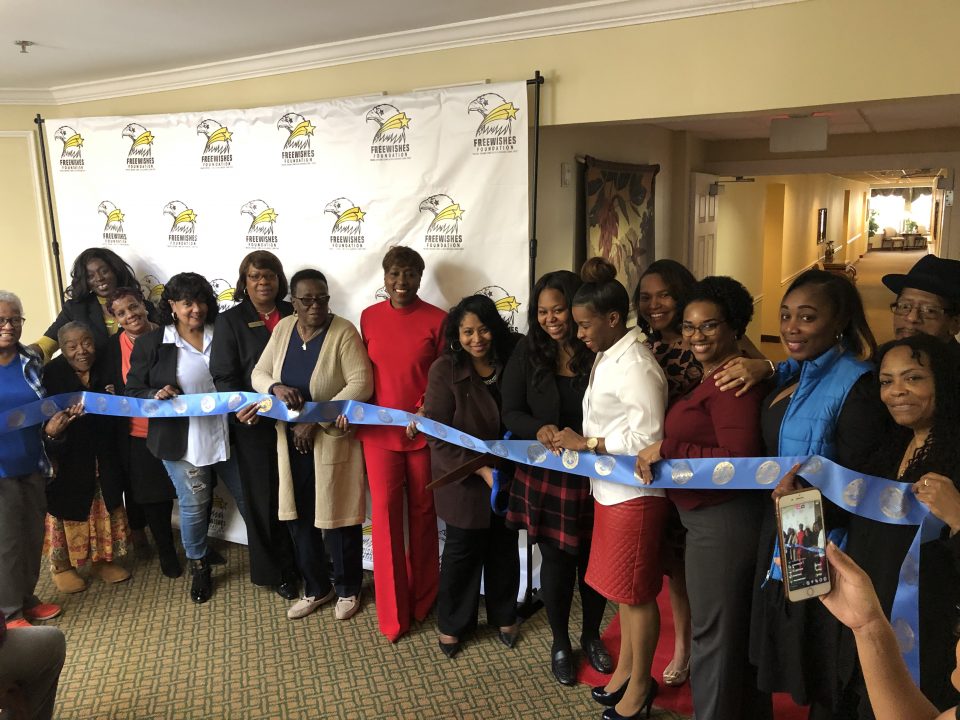 "In order to connect and positively impact our senior community, we have to find ways to bridge the gap between the generations. This modern space will be fundamental in bringing us closer with our gatekeepers of the community," said Tia-Wilburn Anderson, co-founder of the FreeWishes Foundation.
"We are so thankful for this amazing donation that will transform the lives of our senior residents who do not have access to the internet and social media," said Heather Murray, service coordinator at Big Bethel Village. "Seniors will benefit from computer literacy training and independence in using the library on a regular basis."
Remarks were given by Atlanta City Councilwoman Andrea Boone.