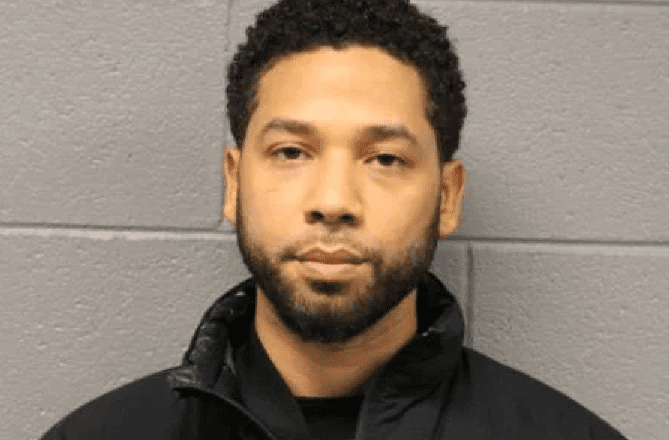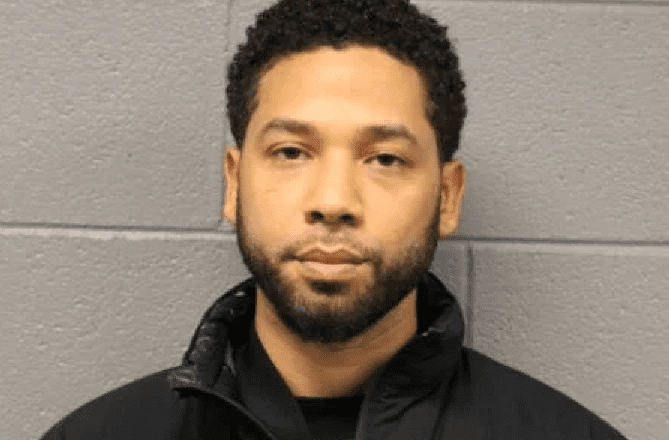 Hours after he surrendered to authorities, Jussie Smollett's mug shot was released. The 36-year-old actor was arrested for filing a false police report after initially claiming he was attacked by Trump supporters.
Smollett initially told police that he was attacked in Chicago by two White men who wore Make America Great Again hats and yelled racial and homophobic slurs on Jan. 29. During the attack, Smollett said the men poured a chemical substance on him and tied a rope around his neck.
Smollett continued to defend his story and called himself the "Gay 2 Pac" while speaking to a crowd about the incident at a nightclub.
Since the incident became national news, Smollett has drawn criticism and support. But if he is convicted of the felony, Smollett's career could be in jeopardy.
Fox and producers of "Empire" initially defended Smollett, but there have been reports that some of his scenes were cut from the show.