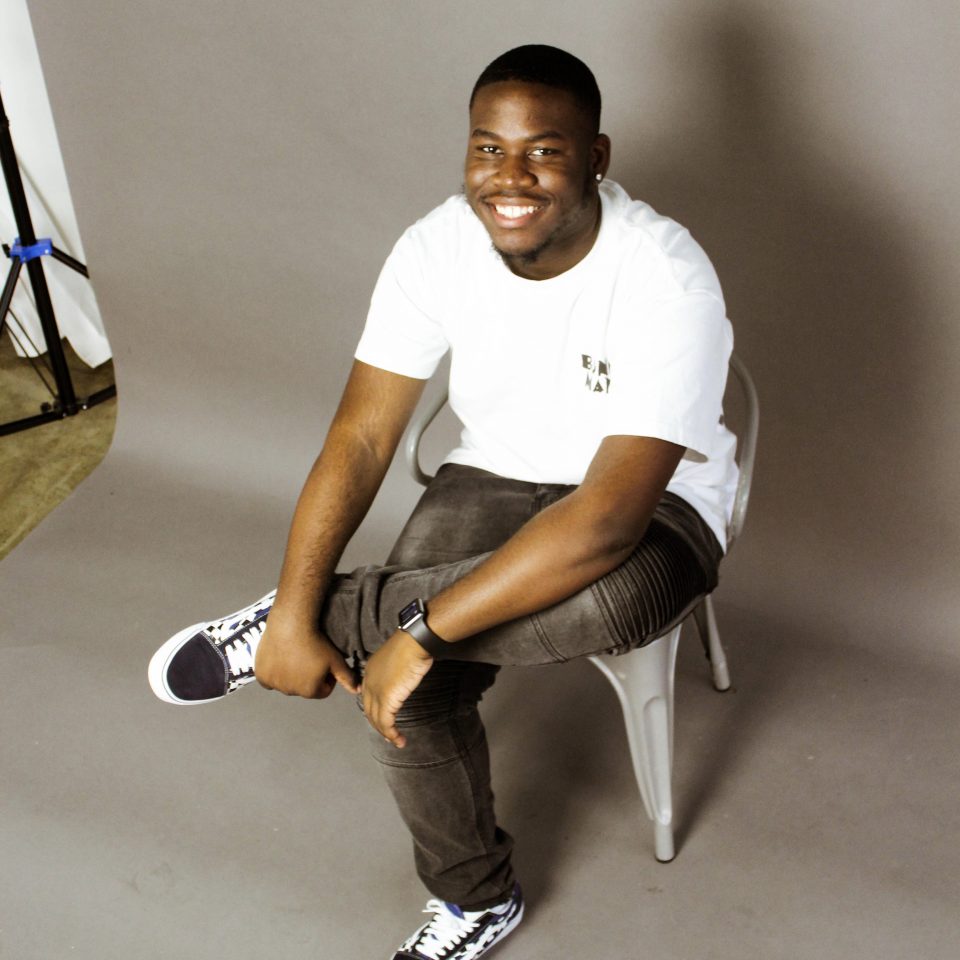 Kendall Bessent is an up-and-coming photographer to keep an eye on. Born and raised in Stone Mountain, Georgia, Bessent has boosted his photography career by working with local influencers and mainstream artists such as Wisdom ATL and Lil Baby.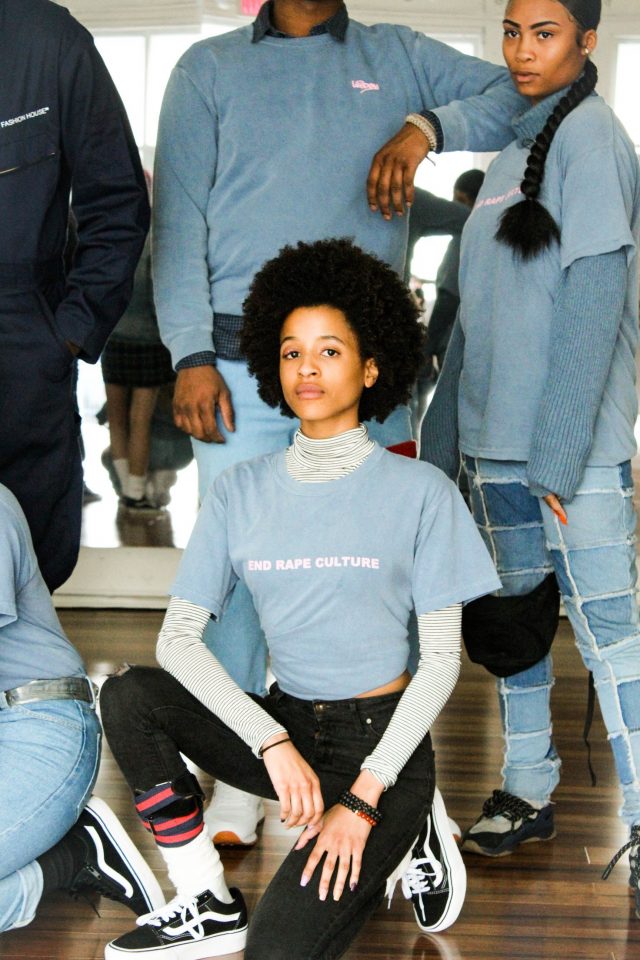 As Kendall Bessent's photography business, Kengotrich, continues to grow, he manages to maintain full-time hours as a student at Georgia State University, majoring in political science with hopes of becoming an entertainment attorney.
Rolling out sat down with Bessent to discuss his creative inspiration, style of photos and how he plans to elevate his business in 2019.
What inspired you to pursue photography?
Nothing specifically inspired me to pursue photography. I picked up a camera one day and started shooting. I liked it and was good at it, so it grew from there.
How would you describe your style of photography?
I would describe my style as very versatile. I can switch it up a lot. Honestly, I just do whatever feels right to me and for my client. I have my own rules that I follow. My motto is "Photography my way." Photography is what I make it.
The word creative has been tossed around a lot. Do you believe the word has lost its meaning?
Yes, I do. I used to hate being called a creative because it's being overused. I feel like people think that they can just put anything together and call themselves a creative. In order to be a creative, you must use your own creativity, not someone else's.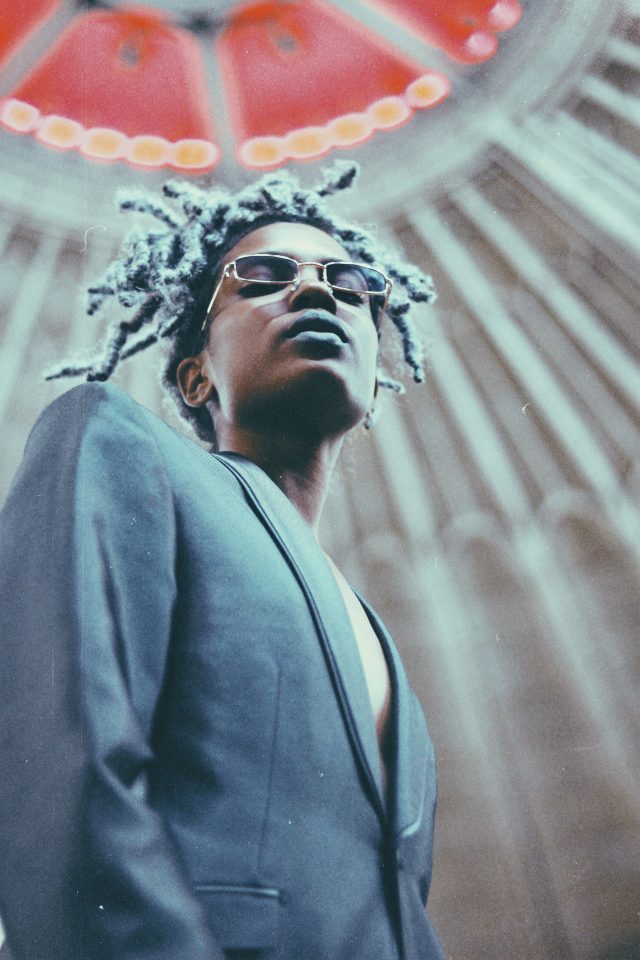 Have you ever been discouraged? If so, how has it affected your work?
There have been times where I have been discouraged. When I am discouraged, I just take a break from my craft. When I feel as if I am ready to start shooting again, I come back 10 times harder than before.
As an up-and-coming photographer, who has been most exciting to photograph?
Amadou Fofana, Danique Lorquet, Aminah Bell, Bobi and the new faces that I am shooting with now. Also, 1K1000 and Lil Baby were exciting people to shoot as well.
What do you hope to accomplish with your pictures?
I hope to break barriers. A lot of photographers try to be careful to make sure that their work is not controversial. I have no problem putting out controversial pictures that spark a conversation. I hope my work inspires and encourages people to get in touch with their creative aspect.
How do you plan to elevate your business in 2019?
I plan on building a team and platform. I want to get my name out in the world more, and I want to work with different types of people. Also, I want to develop bigger and better concepts.