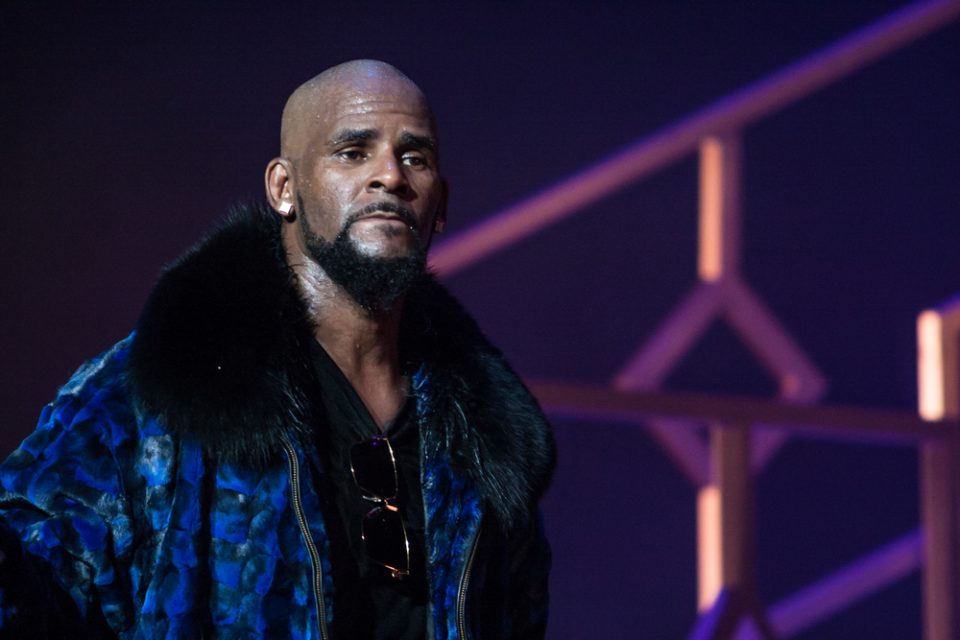 R. Kelly could face jail time after prosecutors in Cook County, Illinois, charged the embattled singer with 10 counts of sexual abuse. The alleged abuse occurred between 1998 and 2010 and involves victims between the ages of 13 and 16, according to Chicago Tribune.
Attorney Gerald Griggs represents the family of Jocelyn Savage, a woman who has been with Kelly for several years without contacting her friends and family.
The Savage family attempted to force Kelly to release their daughter by involving the police. However, Jocelyn made an appearance on "TMZ" and claimed that she was not being held against her will. Police could not intervene because it was not proven that a crime was being committed.
After the latest development, Griggs issued the following statement to rolling out:
"More than two years ago when the Savage family first approached me about this case, I quickly recognized that multiple crimes were committed. I've repeatedly asked law enforcement to investigate this case and provided evidence directly linked to Robert Kelly. Today, a grand jury found the evidence we provided was sufficient for trial. We knew eventually that this day would come. We are hopeful now that with an indictment and the arrest of Mr. Kelly that Joycelyn Savage will soon be reunited with her family," Griggs said.
On Friday, Feb. 22, 2019, Cook County issued a warrant for Kelly's arrest.