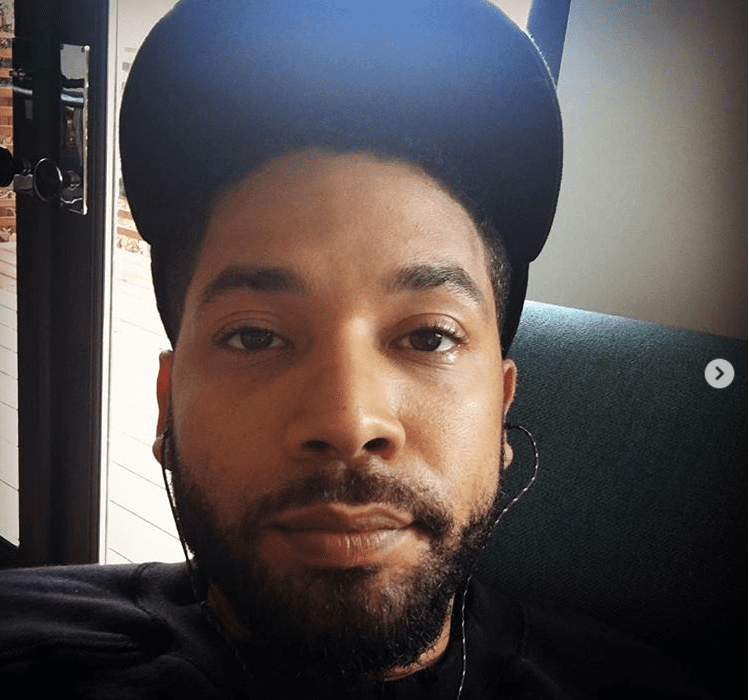 Terrence Howard's reported emotional explosion was like a loud thunderclap that pierced through the relative silence on the "Empire" set regarding the highly controversial Jussie Smollett beatdown scandal.
Confusion and volatile emotions erupted immediately after Smollett's highly publicized arrest Thursday at Chicago police headquarters. According to TMZ, Howard was so infuriated that he refused to come onto the set to shoot scenes and remained in his trailer for the balance of the day.
Howard was reportedly one of the ones who doubted Smollett's testimony from the outset. And as the investigation progressed to the point where the finger began to be pointed in Smollett's direction, Howard confronted him with questions about the circumstances of the alleged beatdown and the timeline.
Empire's production publicly backed Jussie Smollett throughout his hate crime scandal, until recently. When the actor became the suspect of a felony crime for allegedly filing a false police report, the mood changed with the production staff.
As rolling out reported, Smollett was dismissed from "Empire's" final two shows on Friday, February 22, after he turned himself in. The actor will not take part in the last two episodes of this season. His departure, producers stated, would "avoid any further disruptions on set."
TMZ reported that Howard screamed at Smollett, 36, in a way to urge the actor, who plays Jamal Lyon, to come clean. The Nigerian brothers, Abel and Ola Osundairom, gave testimonies to a grand jury that served to corroborate Howard's initial feelings. Afterward, Smollett addressed the crew to apologize about the scandal while still maintaining his innocence. But Howard was a conspicuous no-show. There were others on the set who quietly harbored the same sentiments as Howard.
The tension became too thick to keep Smollett around for the immediate future.
Later, Howard showed support for Smollett via social media on Saturday by showing the embattled actor playing with Howard's child in his trailer. He also informed Smollett on the post that the entire cast and crew were in his corner.