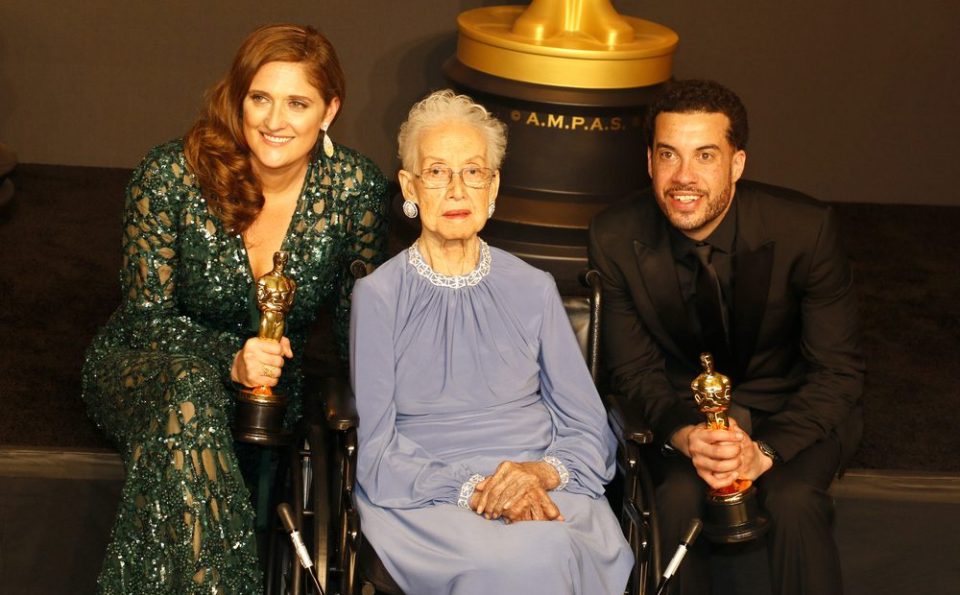 NASA is finally paying tribute to the Black female mathematician who changed the history of space travel.
Katherine Johnson, whose work was hidden for decades, was responsible for the calculations that enabled spacecraft to safely orbit Earth and to land on the moon.
USA Today reports that the Katherine Johnson Independent Verification and Validation Facility in Fairmont, West Virginia, received its new name over the weekend after being pushed in a congressional bill that was signed into law by President Donald Trump in December.
"I am thrilled we are honoring Katherine Johnson in this way as she is a true American icon who overcame incredible obstacles and inspired so many," NASA Administrator Jim Bridenstine expressed in a tweet on Friday, Feb. 22, 2019. "It's a fitting tribute to name the facility that carries on her legacy of mission-critical computations in her honor."
https://twitter.com/JimBridenstine/status/1099025520501682176
According to NASA, the facility houses programs that contribute "to the safety and success of NASA's highest-profile missions by assuring the software on those missions perform correctly,"
Johnson's story went largely untold until it was shared in the 2016 film Hidden Figures, which starred Taraji P. Henson, Janelle Monáe and Octavia Spencer.
The film explored the journey undertaken by Johnson and fellow Black mathematicians Dorothy Vaughan and Mary Jackson as they endured racial and gender discrimination while working at NASA in the 1950s and '60s.
Today at 100 years old, Katherine Johnson's trailblazing accomplishments are forever sketched in history.