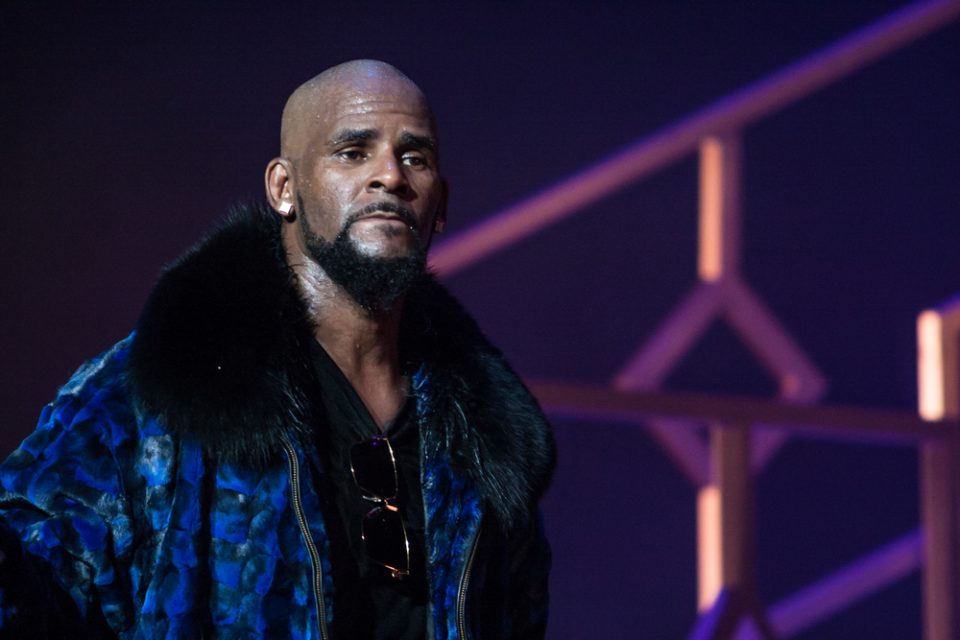 Oronike Odeleye decided that the time had come for the world to recognize the real R. Kelly. The man who released great songs such as "I Believe I Can Fly" and "Ignition," was accused of pedophilia, mental and sexual abuse, and forcing women to separate from their families.
In 2017, Odeleye created the hashtag #MuteRKelly to take action against the embattled singer's alleged transgressions.
"We started in 2017 after the family of Joycelyn Savage said their daughter was being held in a home outside of Atlanta," Odeleye told our publication during an exclusive interview. "We decided to create the organization and the hashtag, because families were coming forward with these allegations of sexual abuse, physical and emotional abuse and being ignored. These Black girls were asking for the community's help."
The #MuteRKelly hashtag soon went viral and it helped shed light on Kelly's issues, which were highlighted in the documentary, Surviving R. Kelly.
"We have all known that this is an open secret in the African American community for over 25 years," Odeleye said. "None of this is new. It has just taken this long to get the world to decide that Black girls are important enough and deserve protection and justice for crimes against them."
Kelly could face jail time after prosecutors in Cook County, Illinois, charged him with 10 counts of sexual abuse. The alleged abuse occurred between 1998 and 2010 and involves victims between the ages of 13 and 16, according to the Chicago Tribune. Videos of his past sexual encounters, allegedly with girls under the age of 17, have also emerged. Odeleye believes it's finally time for justice to be served.
"It's a long time coming and I hope that it provides the [victims] with some healing," Odeleye said. "I think it had to be a traumatic experience for them to endure that from someone who was such a staple in our culture. They've had to attend barbecues and graduations where people were singing his songs. They had to see him on TV at the Grammys. Hopefully the [latest charges] will bring some closure and healing to them. I hope that they feel vindicated that they've been able to [hopefully] help get this person off the streets."