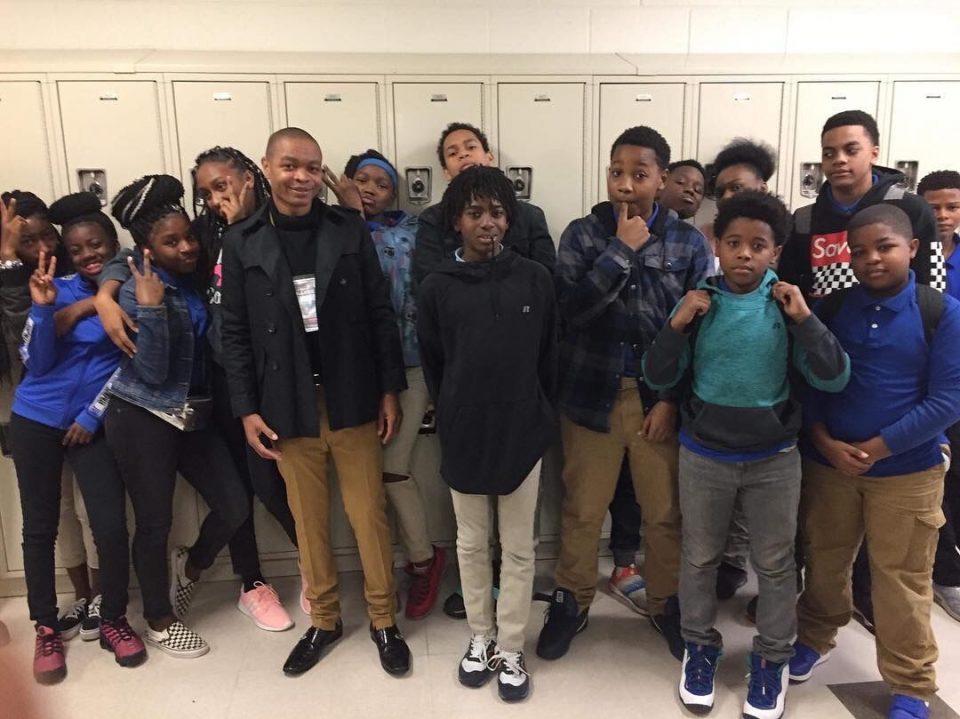 Hope is the most powerful instrument we can give a youth. Hope for tomorrow, hope in themselves, hope that they can achieve their dreams and make something of themselves. It is possible to provide a child with hope, regardless of what they have endured, says Keith Strickland, CEO and founder of Making the Transition Inc.
Making the Transition is a behavioral modification and life enrichment agency working with inner-city youth and young adults. The organization's mission is to inspire youth to take control of their lives by creating hope, providing guidance, sharing knowledge, establishing accountability, building and maintaining support systems and motivating positive growth. Making the Transition believes that people are born hopeful and naturally have a desire to learn and grow if given the proper motivation, access to the tools necessary to succeed, and a support system that cares.
On Tuesday, March 5, 2019, from 9 a.m. to 9 p.m., Making the Transition and #cut50 — a national bipartisan effort to reduce the number of people in prisons and jails while making communities safer — will present "Programs  Instead of Prison — Juvenile Day of Empathy."
Strickland and Van Jones of #cut50 in collaboration with Jay-Z, Meek Mill and others will support the governor, state senators and representatives, members of the Department of Juvenile Justice and other community stakeholders about the need to offer more youth programs. They are working together to create a community-level strategy that systematically provides young adults with the resources, support and opportunities they need to realign their lives in order to succeed.
For more information about this upcoming and how you can become involved visit: MakingtheTransition.org