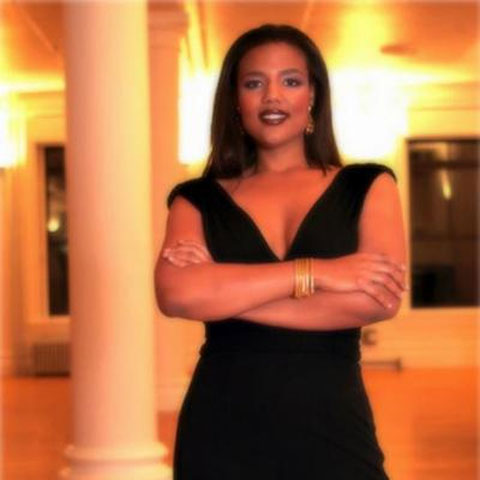 The family of former heavyweight boxing champion George Foreman is in mourning after the body of his daughter Freeda Foreman, 42, was found lifeless in her home. According to police, her body was discovered by family members at her residence near Houston.
Beyond a shadow of a doubt, Freeda George Foreman was a precocious child who could easily be called a tomboy, having grown up with five brothers and four sisters. Like her five brothers, Freeda's middle name is also George in the unique take her dad had on naming his children.
Freeda decided to follow in her father's footsteps and enter the world of professional boxing. In 2000, Freeda Foreman started boxing as a middleweight and like her father became a name to be feared in the ring. That year she won her first five fights, three by knockout, and lost her sixth in 2001. After that loss, she retired from the ring with a record of 5-1, all while she continued to be a loving mother and businesswoman with multiple projects. It is said that George Foreman paid her not to fight after seeing his daughter battered in the ring after her loss according to TMZ.
Among her many talents was voice acting and in 2003 she had a featured part in an episode of the hit animated series, "King of the Hill," as a female boxer. According to her recent LinkedIn profile, Foreman was studying criminal justice at Sam Houston State University in Huntsville, Texas. Her profile on Twitter reads the following: "Aside from my love of family, being a good mother, wife, and friend, I aspire to make a positive difference in our American Criminal Justice System."
On Sunday, March 10, 2019, boxing legend George Foreman posted the following to Twitter:
"Daddy I want to Box, 'Get an Education first' I said, well she Brought The bacon home ( degree) 2 Kids 3 Grands (Husband) First Sunday in 42 years without my Freeda. She's With her maker now.10 kids forever. Just 1 more day I wanted okay 1 more year aw I more decade."
https://twitter.com/GeorgeForeman/status/1104935702876311552
Freeda Foreman leaves behind her husband, two daughters, three grandchildren, her parents, and 11 siblings. At this time law enforcement is awaiting the results of an autopsy to release the cause of death. There is no indication of foul play.