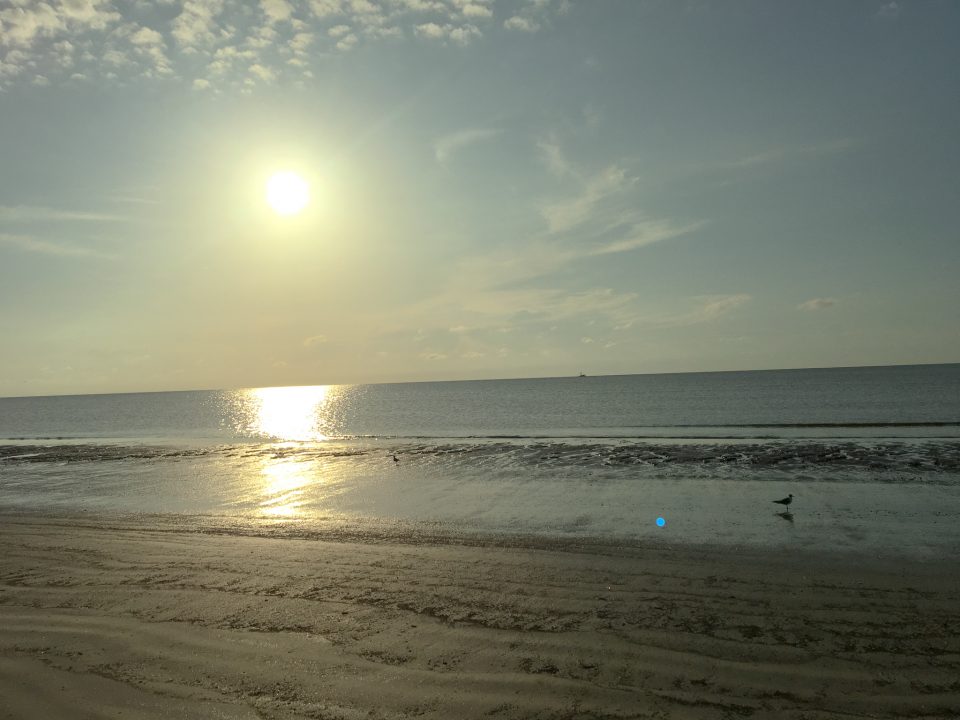 The sun is beaming, and the temperature is continuing to rise as summer is still in full effect. Mothers grab your daughters, and daughters load the car. A beach vacation is a perfect getaway for mother-daughter duos to spend some quality time together.
Vacations can be a great time for mothers and daughters to bond and build stronger relationships with one another. In case you need some assistance with what to do while on your next mother-daughter beach vacation, here are some activities you can start as soon as you reach your destination.
Go to the beach. Since you're already at the beach, it's essential that you take some time to go out to the sand and enjoy the ocean water. Younger mother-daughter duos might enjoy playing in the water and building sandcastles. More mature mothers and daughters may want to relax on the sand, get some sun and watch the waves while engaging in conversation and an adult beverage.
Shopping. Shopping is an absolute must on a mother-daughter vacation. You can either find a local mall or souvenir shops that the two of you can browse for keepsakes and gifts to bring home.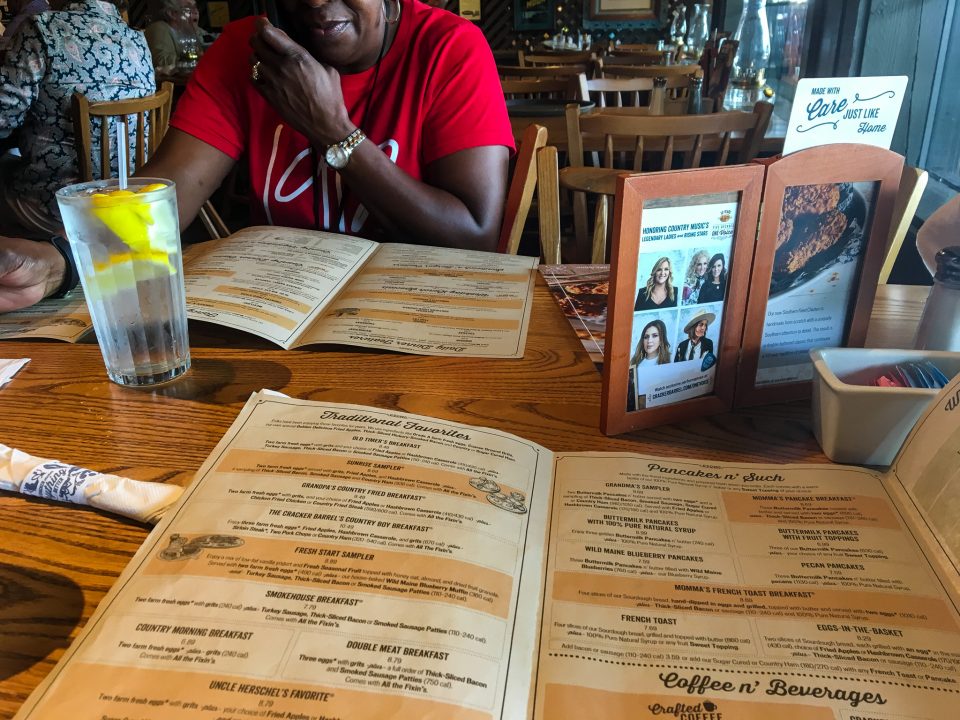 Try new restaurants. When going on vacation, why would you want to eat the same thing you can have at home? Mothers and daughters can find restaurants together that serve food you both enjoy or agree to try something new. You can also have fun sampling the local cuisine and trying something new. Reaching common ground on restaurants can give you both an understanding about your food likes and dislikes.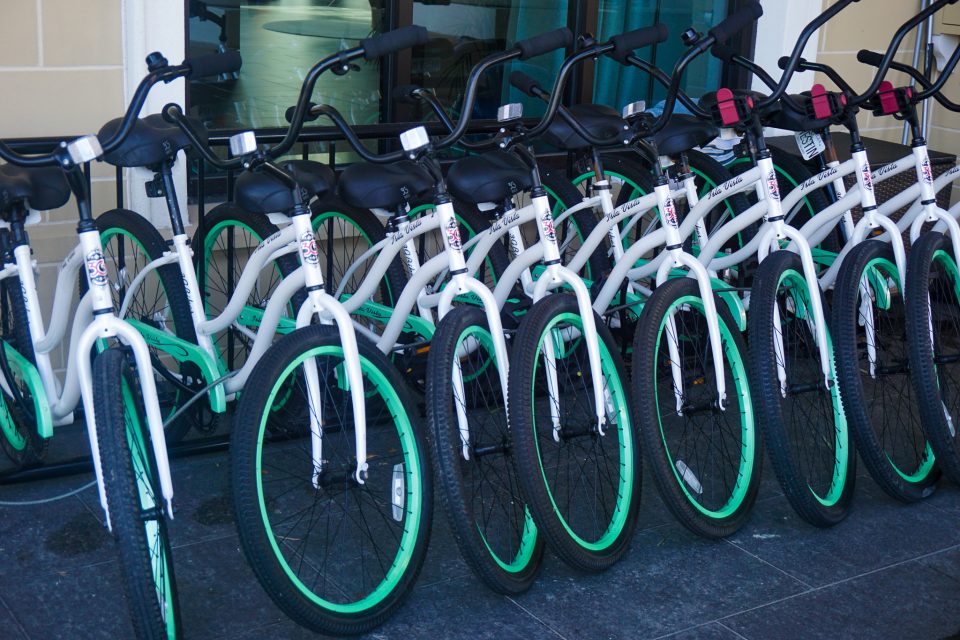 Morning workouts along the beach. Morning workouts give the duo a jumpstart on the day. Morning walks or light jogs on the beach will get your exercise in for the day while watching the sun come up. Some beaches have bike rental sites in case you want to try an alternative workout to do with your mother or daughter at the beach.
Spend time at the pool. At the pool, you'll have a chance to really dive into the water. You can blow up your favorite float and play games or just relax in the pool. If you don't want to get in the water, sitting poolside with your mom or daughter is the next best thing. You can sit side by side while relaxing, enjoying a good book or just being together.