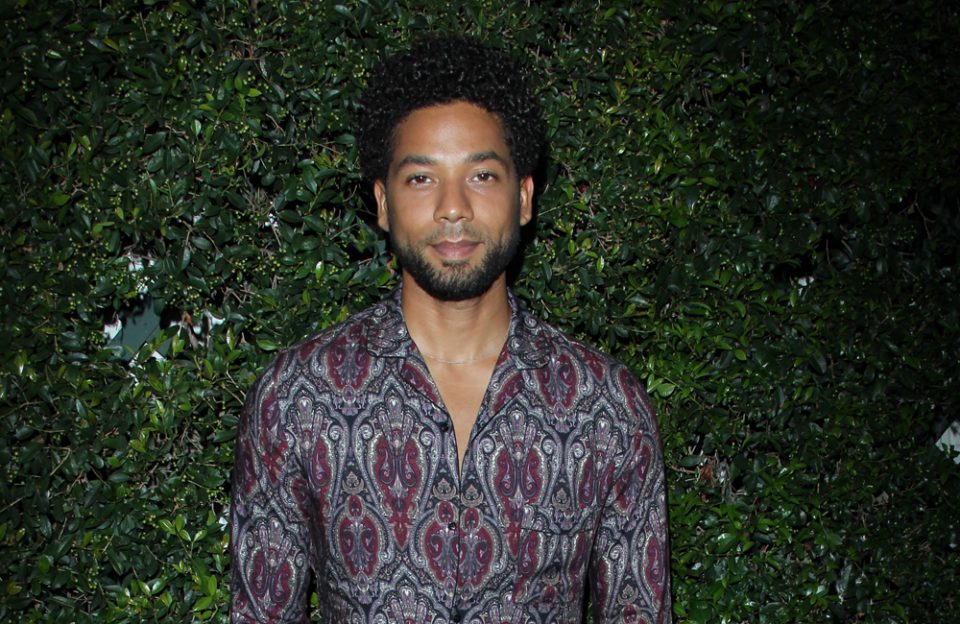 Jussie Smollett's criminal case continues to have more twists and turns than a TV soap opera that revolves around hip-hop. However, Smollett's  reality has proven to be stranger than fiction. The embattled star's case has a slight connection to former First Lady, Michelle Obama.
The Chicago Tribune is now reporting that a former aide to Michelle Obama attempted to help Smollett. After Smollett initially reported his alleged attack to authorities, Tina Tchen reached out on Smollett's behalf to Cook County State's Attorney, Kim Foxx.
Tchen, a Chicago attorney and former chief of staff for former First Lady Michelle Obama, allegedly reached out to Foxx via text messages to have her persuade Police Supt. Eddie Johnson to turn the case over to the FBI.
Smollett's family believed that the FBI would keep a tighter grip on the information and details surrounding the case. And they were right as it did not take long for important information to be leaked to the news media. Chicago police are currently doing an internal investigation to discover how those details made its way to the media.
Foxx spoke with Johnson about handing the case over to the FBI, but he never agreed to the suggestion. Although the FBI did assist in the investigation, the case has primarily been handled by Chicago police.
Weeks after it was revealed by Chicago police that Smollett allegedly planned his own attack, Foxx recused herself from the case.
Tchen has yet to release a statement about her alleged involvement.
A grand jury indicted Smollett last week on 16 felony counts. If convicted on all counts, he could be sentenced to 64 years in prison.