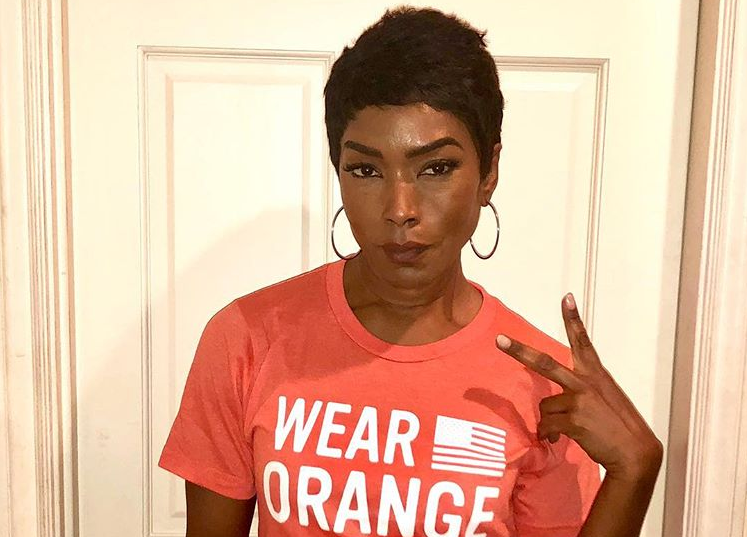 The infamous college entry scandal involving actresses Lori Loughlin and Felicity Huffman tore through society and social media like a cyclone on Tuesday, March 12. Their families are still facing furious fallout — as well as felony charges — after the famous moms were ensnared in a multimillion-dollar bribery enterprise to get their mediocre, undeserving children into elite American schools, such as the University of Southern California, Yale, Georgetown and Stanford.
The interstate criminal enterprise not only attracted the attention of the nation's top law enforcement agencies, but it sparked a torrent of social media commentary highly critical of the alleged perpetrators.
Can we please start giving Rich White kids the same side eye that Black & Brown kids receive when they say they attended an Ivy League school?! You know when it's assumed that minority students took "someone" else's spot who was "more qualified"! #DownWithTheDoubleStandard

— bevysmith (@bevysmith) March 12, 2019
Meanwhile Black kids who can really play sports can't even get a look from these Ivy League schools. pic.twitter.com/s40xFTbnNf

— B E A N Z| Credit Your Photographer Please! (@PhotosByBeanz) March 12, 2019
On the other end of the socioeconomic spectrum, Black students have had to maintain excellent grades and outperform their peers on college entrance exams just to get a chance at a scholarship to attend these schools — and oftentimes still do not gain entry.
But several Black stars did, including actress Angela Bassett (pictured above), who graduated from Yale with a bachelor's degree in African American studies and also received a master's degree from the Yale School of Drama.
Check out below and on the next few pages to see the other Black celebrities who used their brilliance, ingenuity and perseverance to get into some of the world's most famous and prestigious institutions of higher learning.
Academy Award-winning actress Lupita Nyong'o got her master's degree from the Yale School of Drama in 2012.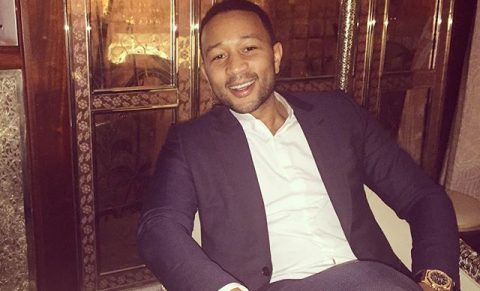 John Legend graduated from the University of Pennsylvania (better known as "Penn") in
Philadelphia in 1999, where he studied English with a concentration in African American literature.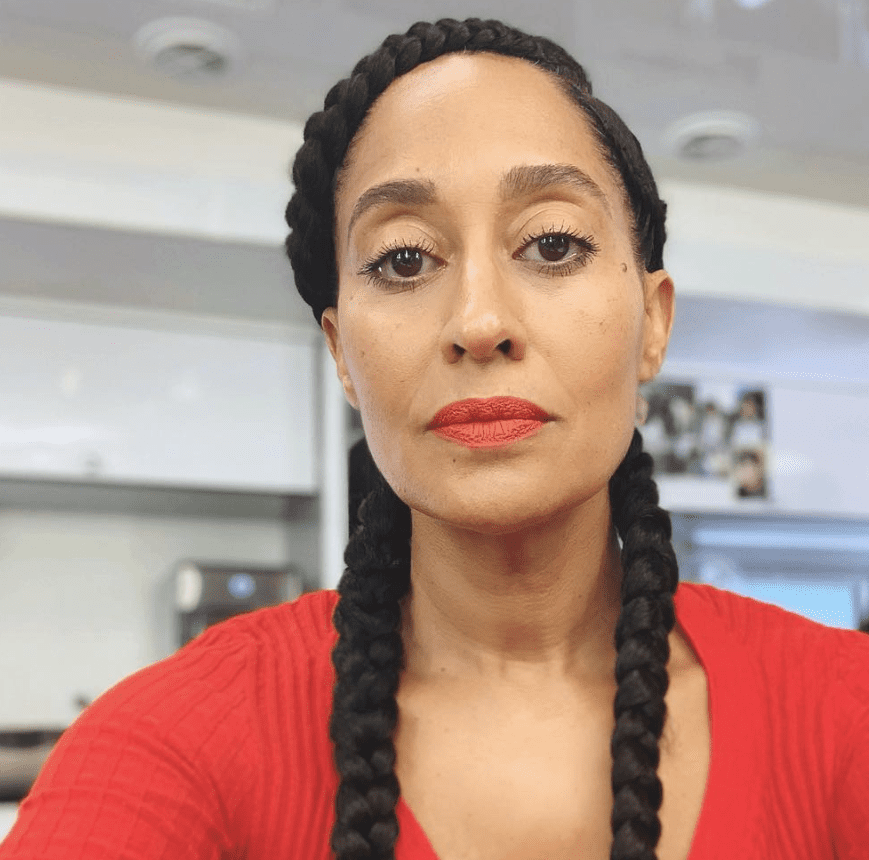 Tracee Ellis Ross received her degree in theater from Brown University in Providence, Rhode Island, in 1994.