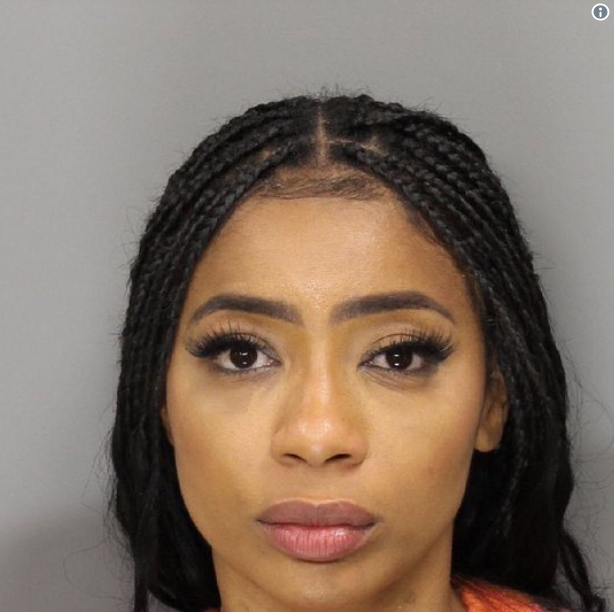 Despite facing about half a century of time in prison stemming from seven charges, including three felonies, reality star Tommie Lee nevertheless showed up for court sloppy drunk, according to TMZ.
The former "Love and Hip-Hop" star, appeared before a judge in Cobb County, Georgia, a suburb of Atlanta, for a hearing after allegedly beating up her daughter and throwing her into a locker at her middle school.
It didn't take much interaction with Lee for the judge to discern that the reality star was completely inebriated. He then ordered her to undergo a drug and alcohol test, according to reports.
"BAC was 0.16, twice the legal limit, and a violation of her bond," TMZ reported. "Tommie was arrested on the spot, and no bail's been set yet."
Tommie Lee's life is obviously spiraling out of control. If she is convicted on all seven charges, the rapper faces up to more than 50 years in prison.
After being arrested for the fourth time in six months, Tommie Lee apologized to her fans for her actions in court.
"I apologize to all my fans for my current actions, I've been working really hard through my problems considering the challenges that's [sic] been set before me since I've been home," she wrote on Instagram.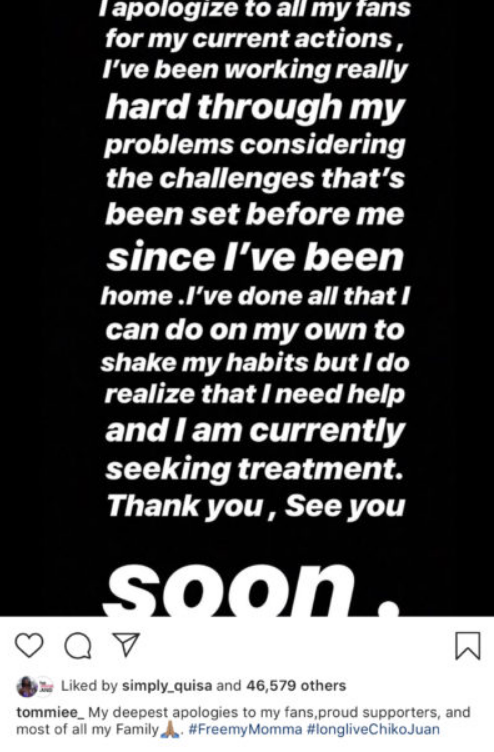 Tommie Lee also discussed her desire to be a responsible parent.
"Quick Question do you know you're child's teachers? Have you sat down with them this year? LoL Nah don't answer that…How About PTA meetings?…Outside of Enrollment have you ever Been inside you're child's school?…You Girls Need to Cut it out!!!"
Tommie Lee continues, writing:
"What kills me is there's so many living "Angels", in their heads but in real life the only angels they have watching over them is the Kids they Aborted!! May Them Babies RIP…Watch yourselves it could get Nasty, But I'm so in A Great space! Moving on!! So should you!…For the lives that was cut out of me I'll Do 100 years!…"Meaning" they are my Life So Let's stop Now!!"