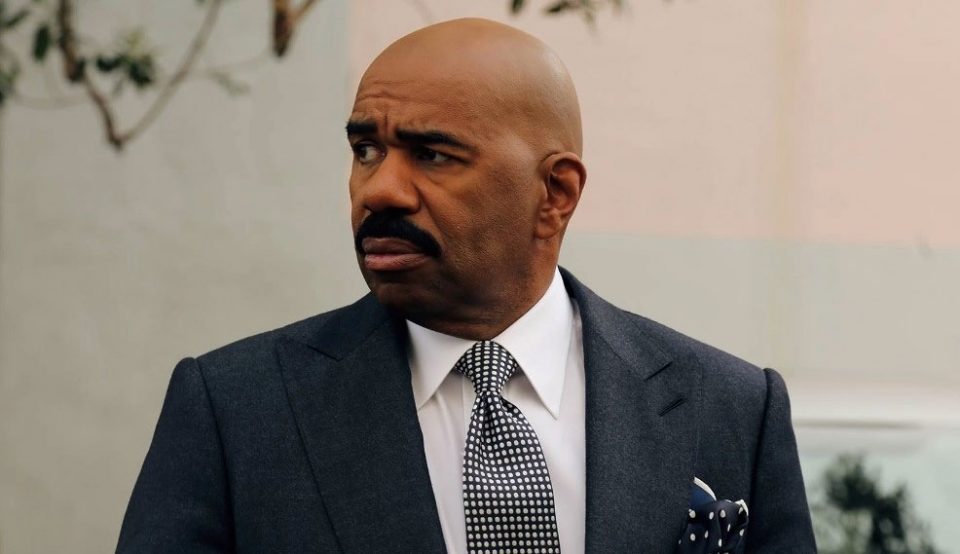 Comedian, TV host and radio personality Steve Harvey partnered with Disney and Essence magazine for the Disney Dreamers Academy, which selects 100 high school students ages 13-19 to participate in a life-changing weekend of activities. The academy has been impacting the lives of kids since 2008.
"I had a kid that was a gangbanger that came down here and I ended up taking him to my mentoring camp also," Harvey recalled during a recent interview in Florida. "He was a tough kid, man; he was in a lot of trouble in school. I ended up mentoring him so close that I got close to him and I helped him get into college. This kid today is an engineer. When you get stuff like that, that's the motivation for me to keep coming back."
Harvey also shared a story about a young man who endured plenty of personal tragedy prior to becoming a Disney Dreamer. "His mother was in prison, his father was murdered, he was in a shelter going to school and his gym teacher brought him down here," Harvey shared. "This little boy ended up graduating from college, he ended up going to the military, he got out of the military, the little boy ended up being an architect. He got a family now."
Harvey also shared a story about a young woman who was participating in a meeting at a law firm. "'You don't know, but I was very promiscuous back then because I didn't have a father and I was trying to find love,'" Harvey recalled the Disney Dreamer telling him. "'I stopped after you talked to me about that. I got myself together.'" She is now a married lawyer with a child.
"If I can change your life and get you on course, that's it for me," Harvey said during the talk. And it is stories like these that inspire Steve Harvey to continue giving back with Disney Dreamers Academy.
Hit the flip to see Steve Harvey share these stories.