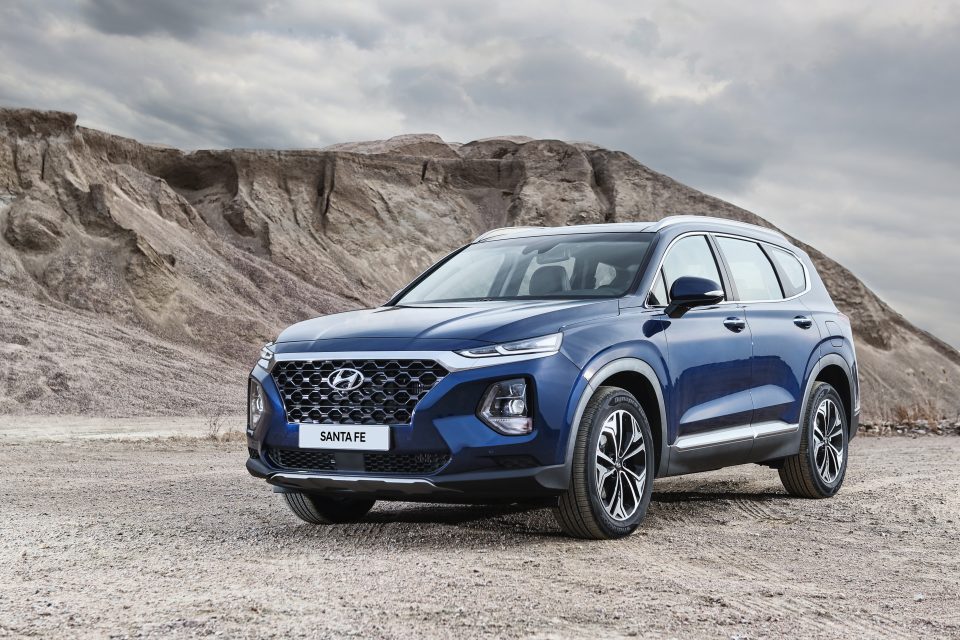 Hyundai continues to stay the course by making good everyday cars. Their 2019 Santa Fe Ultimate AWD, is a great all-purpose SUV for any household — recent college graduate, newlyweds, or the nuclear family.
One thing is for sure, Hyundai has mastered creating a sporty little SUV. The stylish new Santa Fe offers everything needed when selecting your next family vehicle. Below are a few competitive advantages:
Price and affordability;
Fuel efficiency;
Capabilities.
When you get right down to it, price typically is the main factor in purchasing a car. When all prerequisites are met, most consumers want to bottom line price. The Santa Fe Ultimate All Wheel Drive MSRP is $37,250. As test driven, it is $39,905.
For both the city driver and highway driver, they get a combined 21 miles per gallon. That breaks down to 19 MPG in the city and 24 MPG on the highway. Not bad for the 2019 Santa Fe Ultimate AWD, all-purpose SUV.
This Santa Fe offers three rows that comfortably seats seven passengers and allows for plenty of cargo space when the rows are laid down. Legroom in the first, second and third rows are 41.3, 40.4 and 30.9 inches respectively.
The Ultimate trim offer includes 19-inch wheels, leather, and an 8.0-inch touchscreen. The inside provides heated and cooled front seats, a surround-view camera system, heated steering wheel, wireless cellphone charger, and all-wheel drive.
If you are looking for a sturdy compact vehicle, the 2019 Hyundai Santa Fe is a good everyday family SUV that can meet any family's needs.