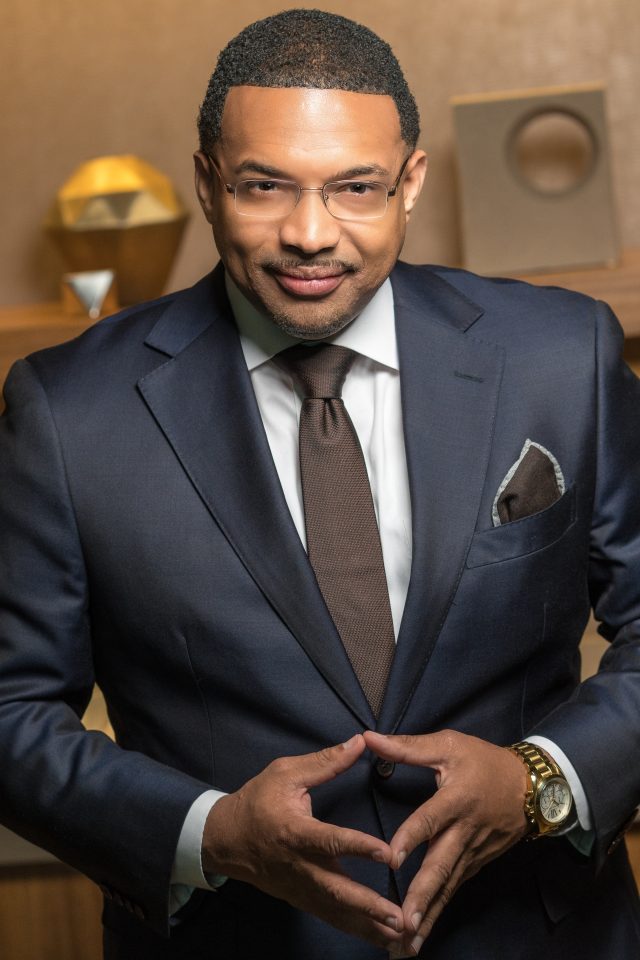 "Who run the world? Girls."
According to Beyoncé, the power of women is something to be reckoned with. Even Atlanta's current mayor, Keisha Lance Bottoms, let the world know women were strong, powerful and in charge when she blared the battle cry throughout the Georgia World Congress Center recently at her second annual "State of the City" address and entered the venue surrounded by female police officers in full dress blues.
Women have journeyed through insurmountable social restrictions and biases — from the days of Queen Aretha Franklin, who simply wanted a little "Respect," to present-day female leaders who are outpacing their male counterparts in a plethora of fields, including entrepreneurship, education and now even making record gains politically. This March, as we commemorate women, let us not forget the amazing opportunity we have to support these remarkable sheroes in our lives. As a culture, we are stronger when our women are empowered.
In January 2017, following the inauguration of our 45th president, women showed up in record numbers as they organized and flooded the streets of Washington, D.C., to protest anti-feminist sentiments from the current president. The world was reminded that women are not willing to stand on the sidelines but rather exert their influence in the political and social narrative. There was also a notable display of power from Black women groups in particular, like Higher Heights and BlackPAC, who supported hundreds of women seeking federal, state and local offices. These efforts led to the most massive shift in our political landscape since Reconstruction.
With a record number of women joining Congress this year, the state of women remains positive, even though there are still battles to overcome. Last year, Forbes reported that millennial women were not only more educated than previous generations but also outpacing men in educational attainment. Forbes reported that 29 percent of married women ages 25 to 34 earn more than their husbands, up from 16 percent in 1981, and the gender wage gap has narrowed, with young women's median earnings rising from 75 percent of men's in 1985 to 90 percent today.
U.S. Congresswoman Lucy McBath; former Georgia House Minority Leader and gubernatorial candidate Stacey Abrams; Erika H. James, dean of Emory's Goizueta Business School; the Rev. Bettye Holland Williams, first female president of Concerned Black Clergy of Metropolitan Atlanta Inc.; and Robyn Crittenden, the first Black woman to hold a statewide office in Georgia, all have one commonality — they were told no but refused to accept that answer as their destiny.
In the words of Cardi B in "Bodak Yellow" (y'all know I had to go there): "… I don't dance now, I make money moves. … I'm a boss, you're a worker …"  To all women with superpowers, you are not only an inspiration to other women. You are also an inspiration to men who pay attention. I am one of them.
Women, thank you for the inspiration.