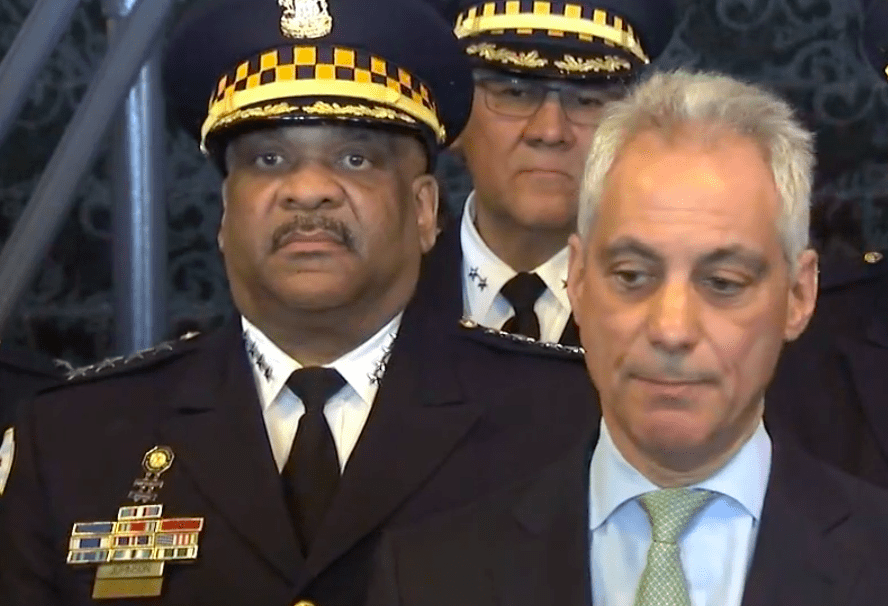 All charges against "Empire" actor Jussie Smollett have been dropped. The masked attack that he claimed happened to him in February of 2019 resulted in an intense investigation where he was scrutinized for inconsistencies within his story. Two Nigerian men were questioned and suspected by CPD to have been hired by Jussie to commit the crime.
As a result of these inconsistencies, Jussie was arrested and charged with 16 felony counts, all stemming from falsifying a police report. The Chicago Police Superintendent Eddie Johnson recently spoke, publicly reprimanding Smollett for wasting the resources of the police department for an event that many believe was a hoax.
Today's turn of events raises an eyebrow and sets yet another spotlight on the city of Chicago, which is currently set to elect its first Black Woman as Mayor.
"He was a victim who was vilified and made to appear as a perpetrator as a result of false and inappropriate remarks made to the public causing an inappropriate rush to judgment," said Smollett's attorney Patricia Brown Holmes.
Mayor Rahm Emanuel and Police superintendent Eddie Johnson were livid with the dismissal. In a statement to the press, after attending a graduation for new Chicago police officers, the mayor said, "Our officers did hard work day in and day out … countless hours working to unwind what actually happened that night. The city saw its reputation dragged through the mud.
"This is without a doubt a whitewash of justice and sends a clear message that if you are in a position of influence and power you will get treated one way and other people will get treated another way. There is no accountability in the system. It is wrong full stop."
A reporter asked Superintendent Johnson if the State's Attorney Kim Foxx owes him an apology, to which he replied, "Our job as police officers is to present them with the evidence. The apology should come from the person that did this. If you want to say that you are innocent of a situation then you take your day in court. If someone falsely accused me, I would never hide behind a brokered deal and secrecy."