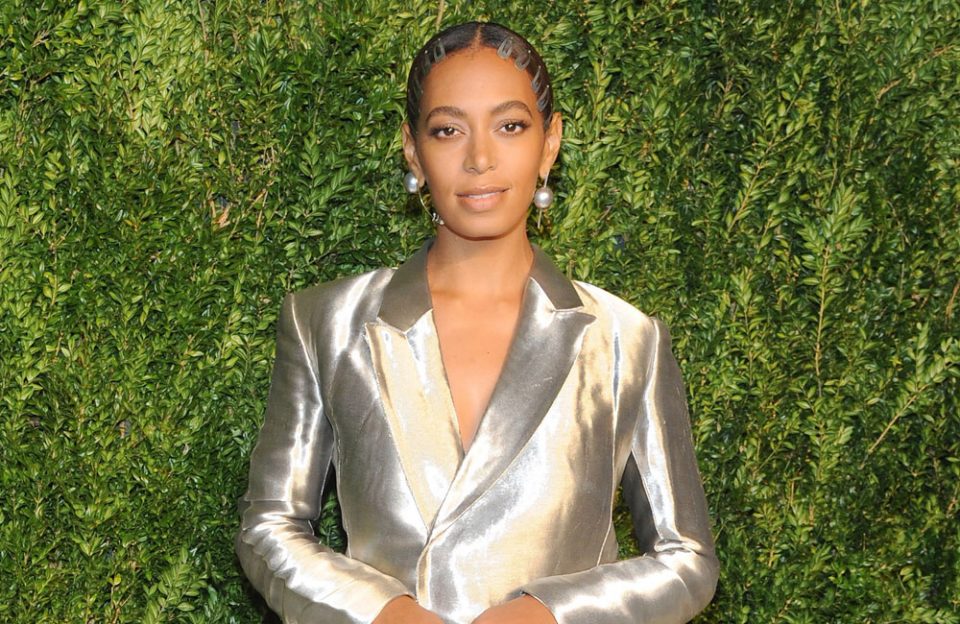 Solange Knowles has had to "learn to accept a lot of things" about her body.
The 32-year-old singer recently released her fourth studio project When I Get Home and has said that when she started recording the album, her body "took a lot" from her. As a result, she says she was forced to re-evaluate the way she looked at her own body image.
When asked on Twitter where she was spiritually with her new record, she said: "my body took a lot from me when I started this record real scary times, ill tell y'all one day … I had to learn to accept a lot of things about myself & this short time we got here. I had some real ugly parts I need (& still need) to work thru (sic)"
But the "Cranes in the Sky" hitmaker says she then redirected her attention to doing things that would make her "confront the things [she is] most afraid of", and she now "believes" in herself more than she did before.
She added: "but thru this albummmmm….
"I tried to do the work that would simply bring me the most joy
"that would make me confront the things I am most afraid of
"to reinforce those things until I really believed them
"to realize time & space are big mysterious and I can only align on my own
"still got further to gooo (sic)"