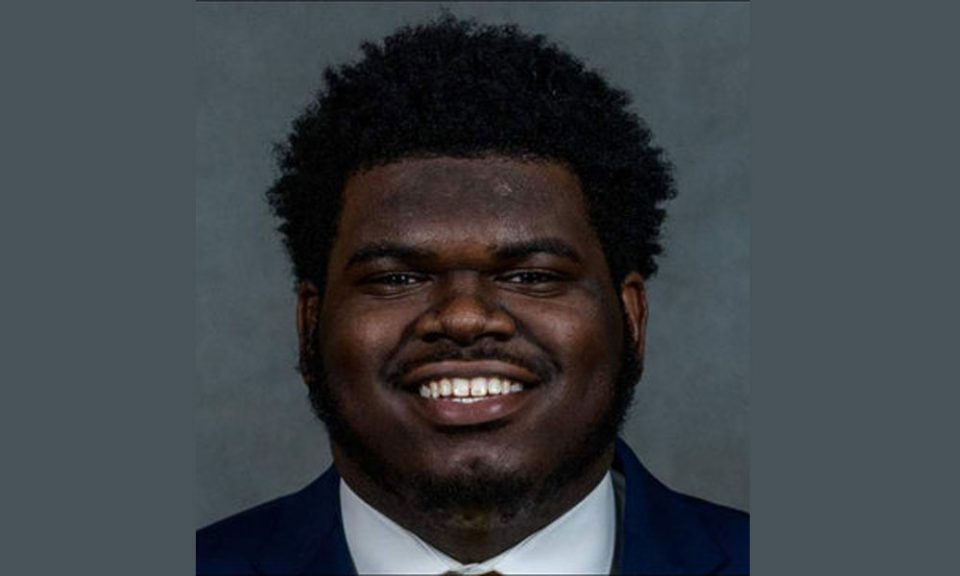 The national president of Omega Psi Phi Fraternity Inc., David E. Marion, has taken unprecedented action in the wake of the death of a college athlete at Georgia Tech. Marion has issued a moratorium to all 700 chapters of Omega Psi Phi to halt membership activities as well as social activities until further notice. Members are warned that any attempt to circumvent the moratorium could include expulsion from the fraternity and the revoking of a chapter.
According to The Atlanta Journal-Constitution, Brandon Adams, 22, was allegedly engaging in the Membership Selection Process (MSP) of Omega Psi Phi. On Sunday, March 24, 2019, Adams had collapsed at a townhouse near the campus of Georgia Institute of Technology. At around 1 a.m., friends took him to Emory University Hospital Midtown in Atlanta, where he was later pronounced dead. According to the Atlanta Police Department, there was no indication of foul play, and investigators are awaiting autopsy results from the GBI.
Adams, a defensive lineman, was a standout player for the Georgia Tech Yellow Jackets, and his death has impacted the school deeply. On Tuesday, March 26, 2019, Michael Harriot of The Root reported that Marion issued a statement, which says that Adams was a candidate to become a "man of Omega."
Official meetings of potential members of Omega Psi Phi are supposed to be supervised by a senior graduate member known as an MSP chairman. The Root identified this person as Trenton Meredith for the Delta Kappa chapter of Georgia Tech. At this time, investigators have not said if he was aware that an unsanctioned pledge meeting was taking place.
Like all the "Divine Nine" organizations, hazing is strictly forbidden during any membership intake process. The consequences not only mean expulsion from the fraternity but also may result in criminal and civil liability to individual members responsible. Despite these warnings, incidents of hazing continue to plague not only some Black fraternities but even some Black sororities. Some members fail to realize that their cherished international organizations may only be a lawsuit away from bankruptcy and destruction.