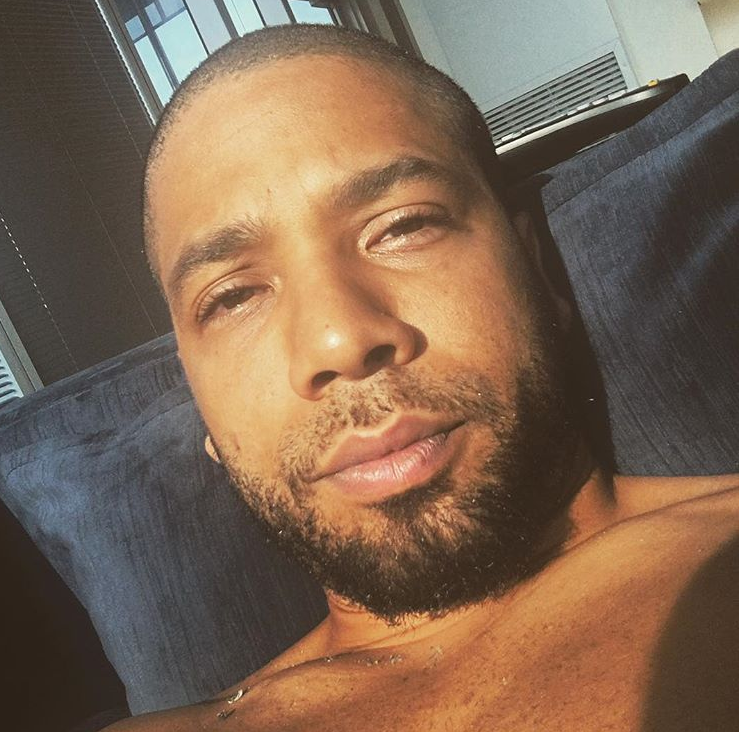 America has spoken. It does not believe Jussie Smollett.
You would think that having the Cook County State's Attorney's Office drop all 16 felony charges against Smollett would signal a new, happier chapter in the "Empire" actor's life.
Yet, Smollett's life has only gotten worse since Chicago's DA Kim Foxx let Smollett off the hook for allegedly staging a racist and homophobic beatdown in late January:
Chicago mayor and police superintendent branded Smollett a liar on live national TV;
Chicago famously billed Smollett $130K for the many police hours and resources used to investigate Smollet's case;
An Illinois lawmaker is proposing legislation that would penalize any Illinois company that hires Smollett in the future;
The White House is strongly requesting the Department of Justice to investigate the circumstances that led the Cook County State's Attorney's Office to drop all charges against Smollett;
Comedian Chris Rock excoriated him with scathing, skin-peeling jokes at the 2019 NAACP Image Awards;
"Saturday Night Live" went in hard on the 36-year-old with a skit and a couple of one-liners during the show's "Weekend Update."
This is in addition to the fact that Smollett has already been removed from the final two episodes of the hit show "Empire" with his future on the show in great peril. It's already been reported that the show suffered the worst ratings ever during the airing of the latest episode.
This is quite the set of negative circumstances for a man who was never found not guilty in a court of law.
The SNL sketch starts with the executives being angry over Smollett being two hours late for their meeting, as Smollett (played by actor Chris Redd) bursts in wearing a MAGA (Make America Great Again) hat and claiming that he had been attacked again.
Check out the skit below: