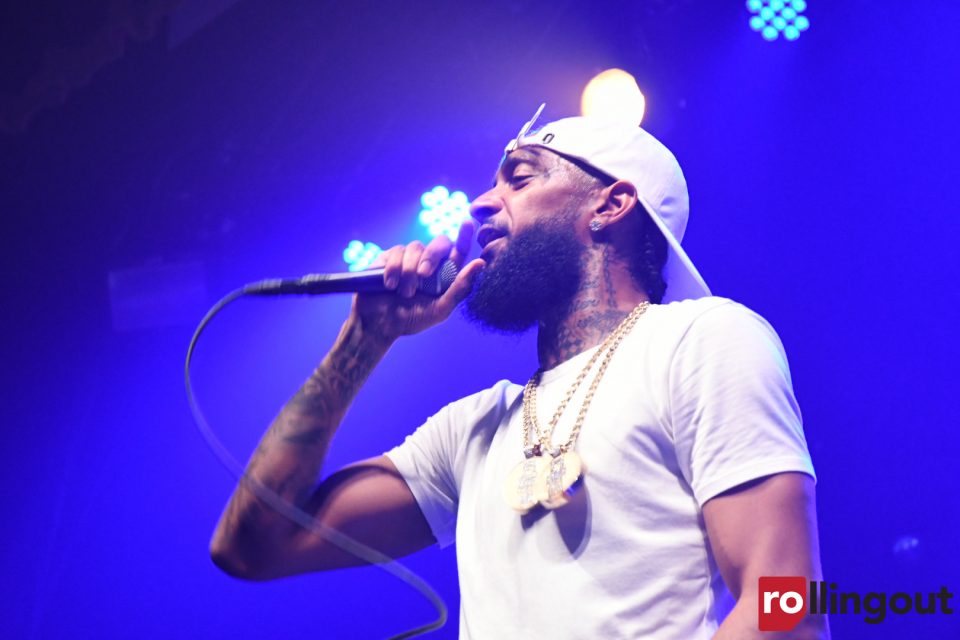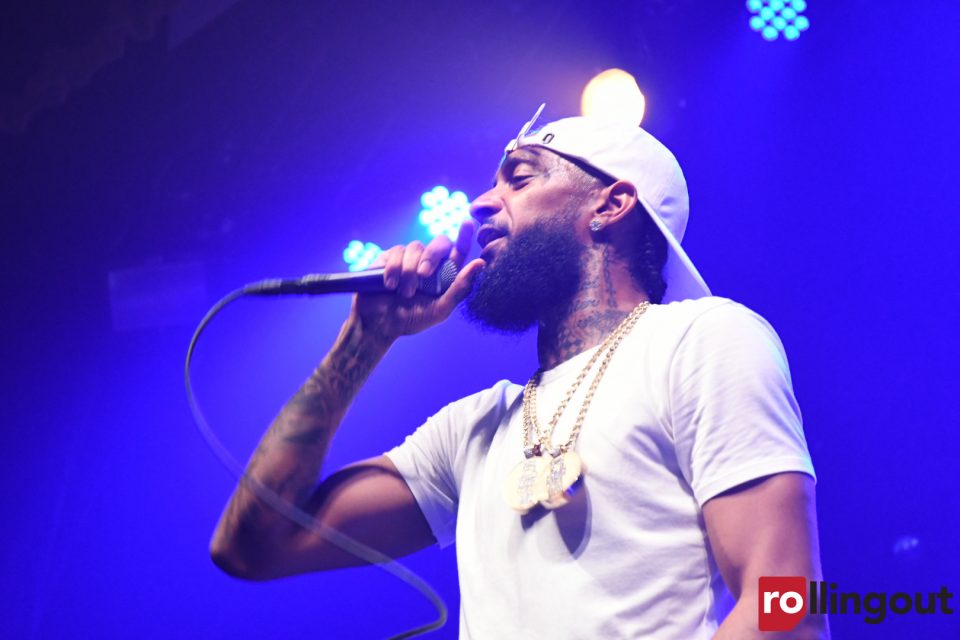 Hundreds of people gathered at The Marathon Store on Crenshaw Boulevard to pay homage to Nipsey Hussle after the rapper was gunned down in front of his business.
One of the people in attendance was Brother Abdul Muhammad of the Nation of Islam. A community activist, Muhammad works in South Los Angeles as a mentor to Black youth.
Early Monday afternoon, April 1, 2019, TMZ reported that police had described the alleged suspect only as a Black male in his 20s who fled the crime scene after the shooting in a vehicle driven by a woman.
Muhammad spoke with rolling out and shared his thoughts about Nipsey Hussle and why Black-on-Black crime must end.
"What a sad day for hip-hop," Muhammad said during an interview. "But it's also a day that should inspire you to kill that spirit of self-hat[red] in your brain that is telling you that you should kill your brother. You should be embracing your brother. We should be putting these gun downs. This is a sign that if we don't wake up, we will eat ourselves. We're giving the enemy permission to kill us, treat our women like nothing and our children like nothing. Because we refuse to sit and look at each other like brothers instead of a n—- from another neighborhood. We don't own these streets or these colors. How can you feel good in self-destruction? Rest in peace to Nipsey. He will never die because he will live through his music and the truth he spoke."
Click over to watch Muhammad's interview with rolling out.