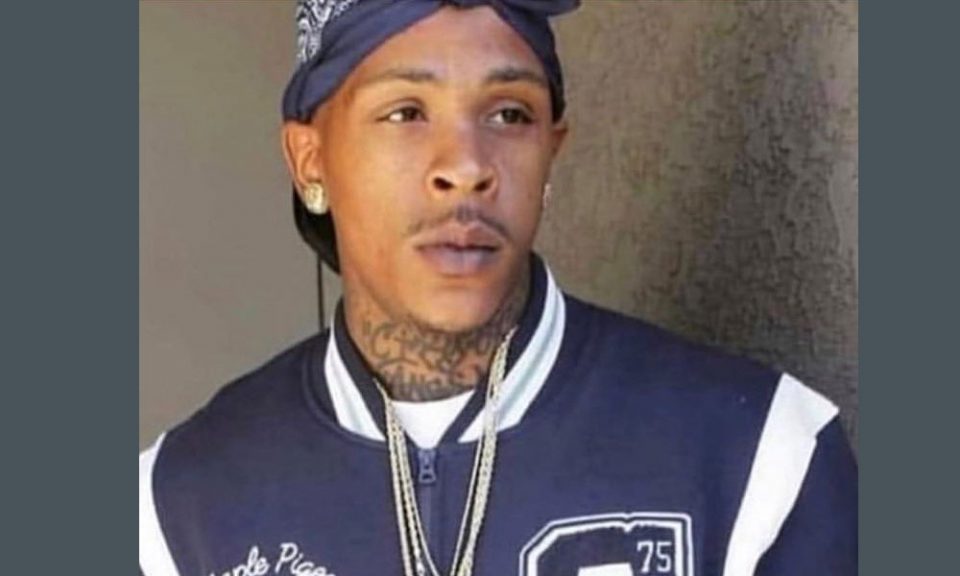 Nipsey Hussle died doing the thing he loved most: helping others.
In fact, that's why Nipsey, 33, was at The Marathon Clothing store he owned in the Crenshaw district of South Los Angeles without any security. According to TMZ, Hussle was helping out a friend get some new clothes after being locked up in prison for 20 years when he was gunned down in broad daylight.
TMZ reports that Nipsey was contacted by the friend who had just gotten out and needed some fresh clothes before he went home to greet his family and friends for the first time in two decades.
Unfortunately, Nipsey never notified his security detail that he was going to head up to his store to aid the friend. In fact, no one in his inner circle was even aware that he left the house alone, TMZ stated. It was a spur-of-the-moment act that eventually cost Hussle his life.
The man who'd just gotten out of prison, who remains unidentified, was one of the three men who were shot on Sunday, March 31, 2019, in front of The Marathon Clothing store. Hussle was eventually pronounced dead from multiple gunshot wounds to the head and torso. The third man who was injured in the fusillade of bullets was the nephew of the former prison inmate who drove him up to Marathon to meet with Hussle.
The alleged triggerman, Eric Holder, 29, has been arrested in connection to the killing, while the alleged getaway driver, who has yet to be identified, is talking to the police.
That Nipsey would go up to the store alone was strange behavior in a lot of people's minds. Just a few days before he was killed, Nipsey had 10 armed police officers on the set of a video shoot that he filmed with singer John Legend and DJ Khaled. There was great concern that an enemy of Hussle's was going to try to sneak onto the video set and kill him.
The Los Angeles Police Department has all but ruled out that Nipsey's death was the result of gang warfare. They now believe that there was a personal dispute, or slight, that allegedly incited Holder to resort to gun violence.