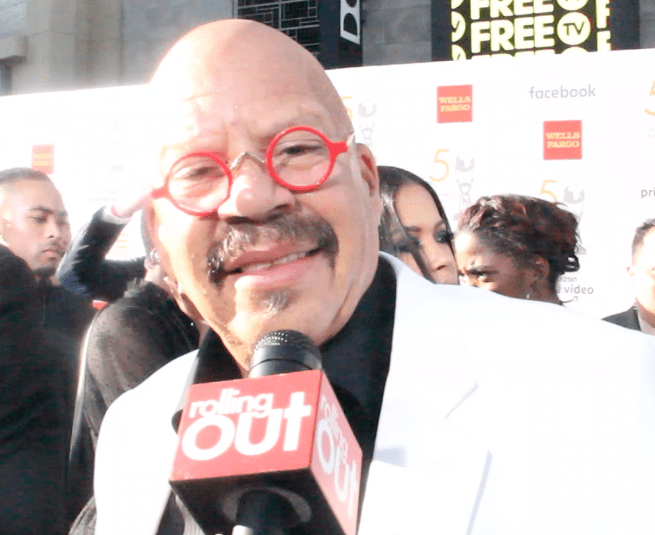 Tom Joyner is one of the biggest radio personalities in America. For over four decades, Joyner has served as an important voice for Black culture in radio through the syndicated "Tom Joyner Morning Show."
At the end of 2019, Joyner will walk away from radio and is currently on a retirement tour traveling to multiple cities across America.
Joyner recently spoke with this publication during the NAACP Image Awards in Los Angeles where he received the Vanguard Award.
"Being out on tour and at events like this gives you a lot of energy," Joyner said. "This is the kind of stuff that I do every day, but I don't see it. I talk to a lot of people every day and to be here with a lot of Black people feels great."
When asked how being bold and Black helped his career, Joyner shared, "Never turn down a job, because I never did. That's why they call me the hardest working man in radio."