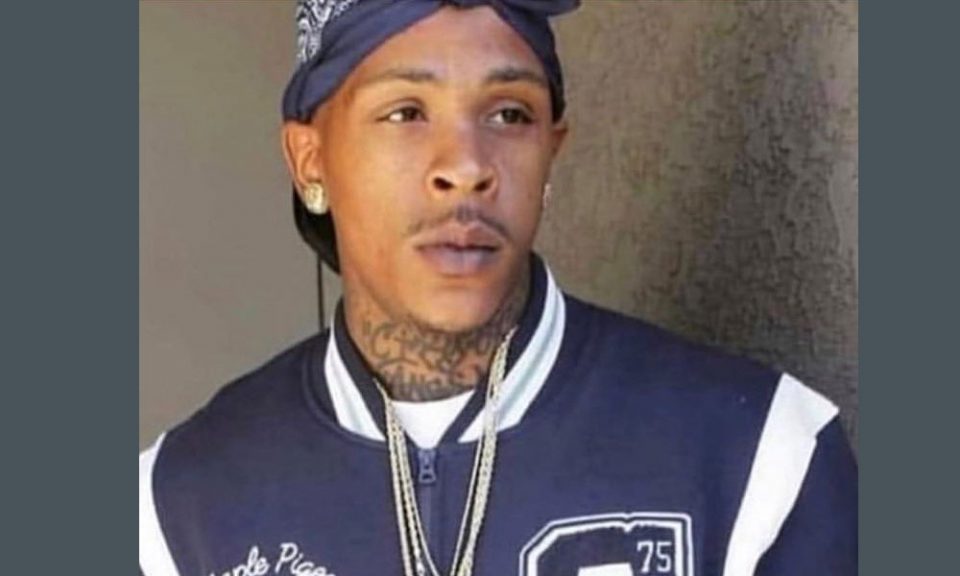 Nipsey Hussle could have possibly survived the shooting had he not uttered something to the killer after being shot the first time, according to witnesses on the scene on March 31, 2019.
Eric Holder, 29, the reputed gang member who is being charged with Nipsey's killing, reportedly became enraged the first time when Nipsey supposedly disrespected him by insinuating that he might be a snitch. That's when Holder reportedly left, got his gun, returned and started firing at Nipsey and the companions in proximity to him outside The Marathon Clothing store in South L.A.
There's no way to know now if Nipsey could have survived those first shots.
However, sources who were reportedly close to the murder as it unfolded, told TMZ Holder allegedly shot Nipsey twice and started to run off. But after Nipsey collapsed to the ground from the two gunshot wounds, they said Nipsey managed to say: "You shot me, you got me, I'm good."
These fateful words reportedly halted Holder in his tracks as he was fleeing the scene. Holder reportedly got back within close range and pumped additional rounds into Nipsey.
The sources told the entertainment publication these are the shots that finished the Los Angeles icon off. After he finished, the shooter reportedly kicked Nipsey, 33, in the head before dashing towards the getaway car in the nearby alley.
As has been reported, Holder, 29, was apprehended by members of the Los Angeles Sheriff's Department in suburban L.A. after an intense two-day manhunt. He was then handed over to the Los Angeles Police Department.
Holder has since been charged with one count of murder, two counts of attempted murder — for shooting the two men with Nipsey — and one count of possession of a firearm by a felon. Holder is being kept in solitary confinement as police intelligence revealed that the suspect's life would be imperiled if he were placed in general population.
Holder's next court date is May 10, 2019.