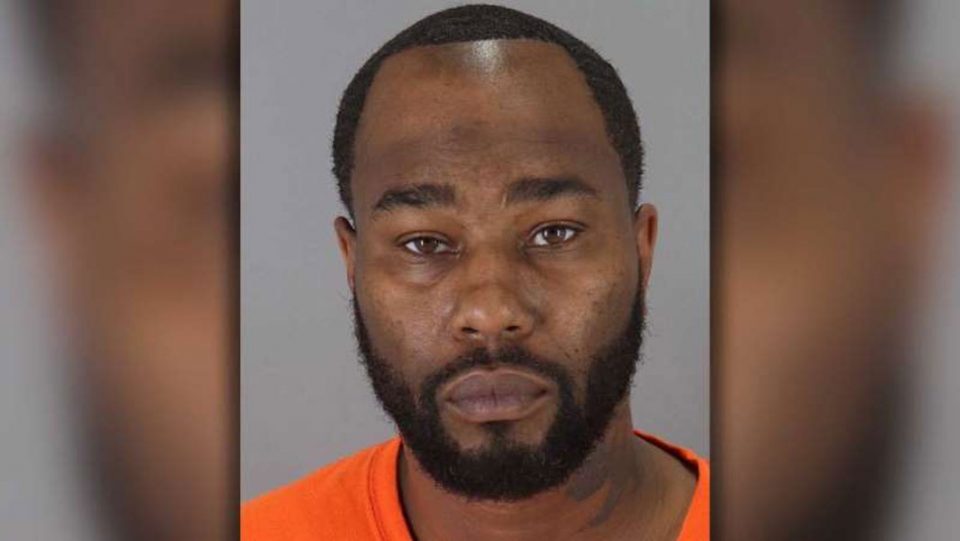 The popular rideshare service, Uber, has been in the news lately for all the wrong reasons. Numerous victims have come forward with claims that they have been sexually assaulted or suffered some other mishap from their Uber drivers. Now comes word of one driver who is accused of dropping off customers at the airport, and then later robbing their homes.
Police in San Mateo, California have announced the arrest of Uber driver Jackie Gordon Wilson.  According to MSN, Wilson dropped off a customer at a Bay Area airport for a flight. He then returned back to the person's house with the intention to burglarize the home. Unfortunately for Wilson, the homeowner had installed a Ring security camera. The homeowner was alerted and an alarm sounded, which caused Wilson to flee the scene. Police reviewed security footage and was able to identify Wilson as an Uber driver and located him the next day. Police also solved another crime when the tape was viewed.
Another home in the same neighborhood was robbed, but the thief got away. That homeowner also had a Ring security system and used Wilson as a driver. When police reviewed that footage, they identified Wilson as the culprit.
According to police, he was still wearing the same clothes he had on in that video. In addition, he was in possession of several stolen items from the home. Wilson is being held at the San Mateo County jail on charges of burglary and attempted burglary. Police are investigating other burglaries in the area to determine if Wilson might be responsible.
Uber released a statement to media that says in part, "We removed the driver's access to the app as soon as we were made aware of the allegations and stand ready to assist police in their investigation."