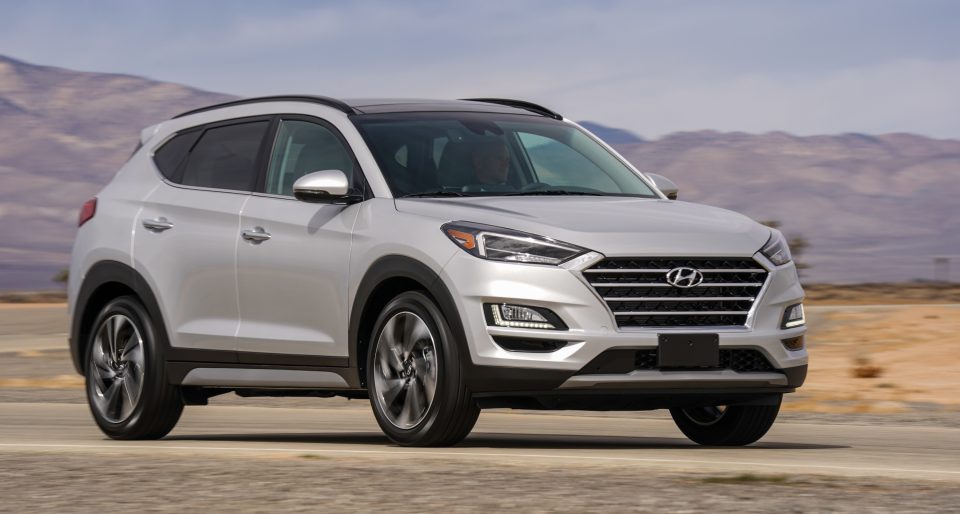 When it's time to pack for that weekend getaway to the beach or the Essence Music Festival, consider the road-worthy attributes of the 2019 Hyundai Tucson Ultimate crossover SUV. This compact truck offers a smooth ride and a plethora of safety features (with an overall score of 5 out of 5 stars). The bonus is that lane-keeping assist and collision avoidance are standard features on all trim levels.
Hyundai put the emphasis on passenger comfort for the 2019 edition with plenty of space to stretch out, soft touch areas for elbows and knees, and nimble footing over rough terrain. The Ultimate will please techies with Apple CarPlay, Android Auto, navigation and an 8-inch touchscreen.
The cargo area will hold multiple suitcases, floaties, beach chairs, plenty of towels and snacks and whatever else is necessary for a weekend with your boo, family or crew. Just running errands around town? No worries, lurkers will not be able to see exactly what you're stowing in the cargo hold.
Smooth road operators will appreciate the Ultimate's panoramic sunroof, adaptive cruise control, ventilated front seats (heated rear seats), automatic headlights and rear cross-traffic collision warning.
Don't take this reviewer's word for it, schedule a test-drive to see what you've been missing.