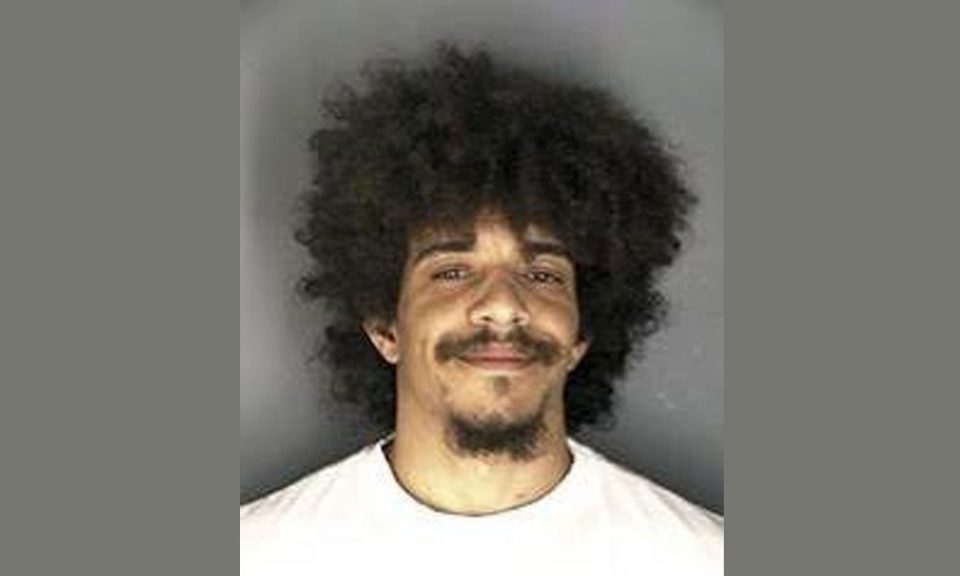 While it is still legal in many states to record police while performing their duties, such an action can come with risks. Some police take offense when a citizen records them and will make up an excuse for arrest. Such seems to be the case of Boulder, Colorado homeless advocate Sammie Lawrence.
Lawrence noticed Boulder police confronting a small group of homeless citizens and decided to record the encounter. In the video, Lawrence narrates the scene and is told repeatedly by at least one officer to move away because he was impeding the investigation. From the video, it is clear that Lawrence is not interfering, but one of the officers decides to escalate the issue by targeting Lawrence for possible arrest.
According to the Daily Camera, Boulder Officer Waylon Lolotai told Lawrence it was okay to record as long as he dropped his staff. However, Lawrence uses the staff as a walking aid due to his epileptic seizures and refused to drop the object. Despite explaining the situation to Lolotai, the officer wrote in his arrest report that he was "alarmed by Sammie's refusal to drop the staff" and told Lawrence he would be arrested if he continued to refuse orders.
Soon, more officers arrived on the scene and Lawrence's continued refusal led to a violent takedown and arrest. Because he sustained some injuries during the arrest, Lawrence was taken to a hospital before being taken to the Boulder County jail on charges of suspicion of obstructing a peace officer and resisting arrest. He was later released on bond. Lolotai also stated in his report that his body camera was knocked off during the arrest and was unable to record the entire incident.
This is the second time this year that Boulder Police have been in the news for aggressive policing. In March 2019, a video went viral of police harassing a Black man for picking up trash in his own yard. That encounter led to community calls for better oversight over the police force.
The Boulder Police spokesperson Shannon Aulabaugh stated the incident was reviewed by command staff and that at this time there will be no internal investigation into the incident.
The video of the encounter was recorded on Facebook live by Lawrence and can be seen below:
Police Brutality for witnessing a potential wrongful citation that escalated into Assault on a Disabled Citizen for utilizing civil liberties.

Posted by Sammie Leon Lawrence IV on Sunday, April 7, 2019