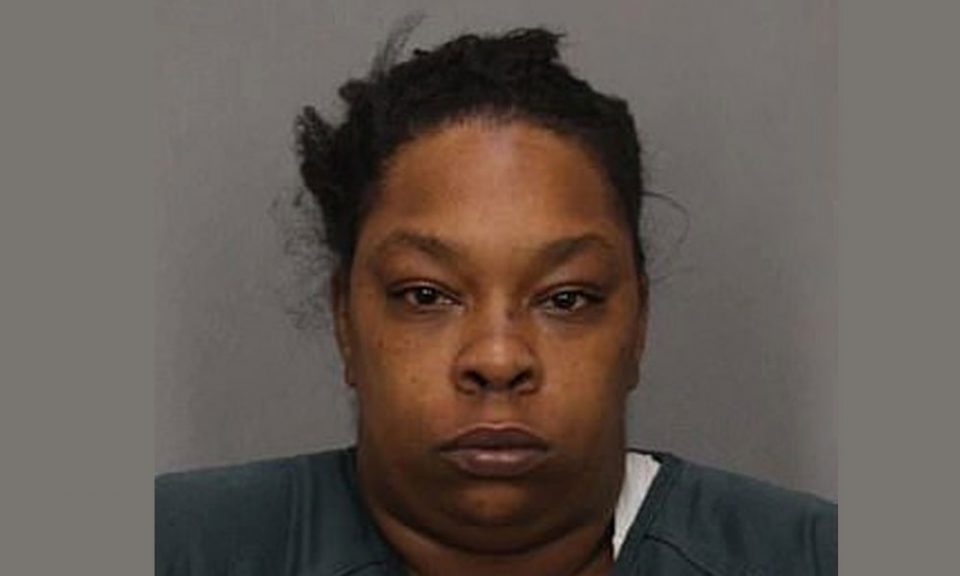 A New Jersey mom is in jail after a threesome ended in hurt feelings and arson. Tasia S. Young, 33, is accused of setting fire to the residence of her boyfriend after she was told to leave the home.
According to police, Young, her boyfriend, and another woman had just enjoyed several hours of sex on Saturday, April 7, 2019. But what made Young upset was that her boyfriend did not tell the other woman to leave. In response, she went to a nearby store and purchased matches. She then went back to the home and emptied the contents of her cigarette lighter across the front door and set the house alight with a tissue. The fire displaced a family of seven and her boyfriend. The single-family home had been converted to two apartments. Two days after the blaze, Young went to the Woodbury Police Department and confessed to the arson. She allegedly told police that she was angry and "needed to hurt someone."
In a written police statement she told police that she was "going through a lot" and grew upset about her relationship, ultimately deciding to "burn his house down." Young even demonstrated to police how she sprayed the lighter fluid and lit it afire. Her Facebook posts indicate that she was a very unhappy woman and foreshadowed that she was on the verge of doing something harmful. One post on her page reads: "I hate that I cry when I get mad because ppl take it as a sign of weakness when in all actuality it's because I'm trying to calm down the 27 ppl that live in my head. That's down to ride for a homicide."
Young now faces charges of arson, aggravated assault, criminal mischief and multiple counts of endangering another person.