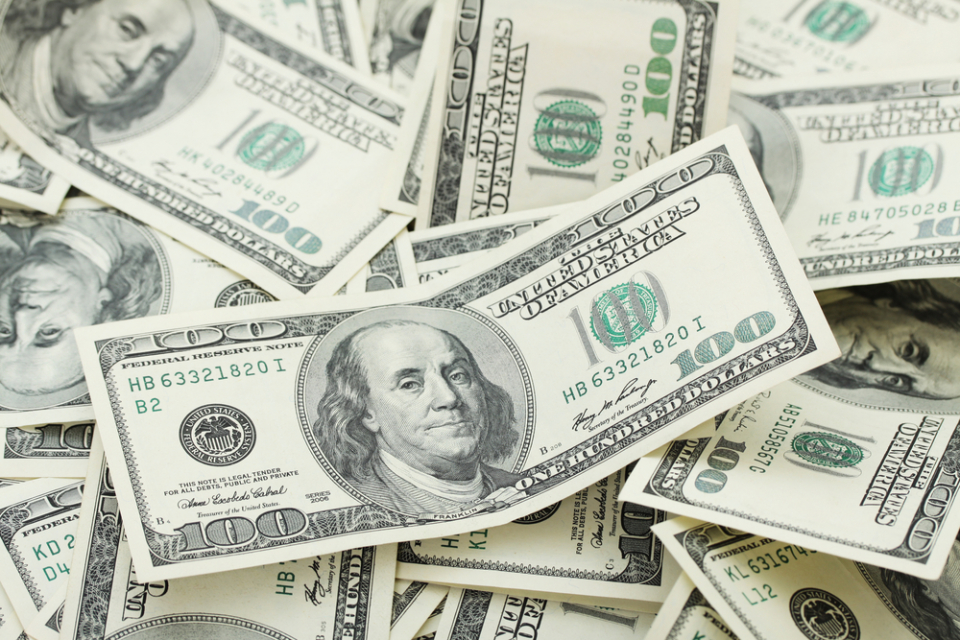 No matter how much or how little money you earn, investing for the future is critical. Most finance experts suggest putting at least 10-15 percent of your take-home income into savings each month; however, that is not realistic for everyone. Living within a budget and investing will help you prepare for your future and retirement. Check out a few of the simplest ways to invest in your future.
Save
Many may believe it's impossible, but it can be done. If it seems a little tough, cut back on things like eating out, sodas, cigarettes, etc. Buying groceries and cooking at home can save at least $30 a week. Putting the saved money away can really add up within a year.
Mutual funds
Mutual funds collect a big pool of money from many investors and then invest that money collectively, giving you shares that correspond to the amount you invested. However, before buying into a mutual fund, consult with a retirement or financial adviser to confirm that the fund is the proper investment for your portfolio.
Stocks
Stocks are simply buying a very small share of a company. When a company wants to raise money, they issue stock. As you acquire more stock, your ownership stake in the company increases. Making money consistently from buying stock can be somewhat difficult if you aren't familiar. It's best to do your research before jumping in.
Bonds
Bonds typically offer lower returns than stocks, but they also have less risk, as even if a company goes under and declares bankruptcy, bondholders are first in line to get paid, ahead of stock investors. Some issuers offer bonds directly, including the U.S. Treasury and major corporate issuers.
Become an entrepreneur
Being your own boss has its pros and cons. However, working for yourself and doing what you love can be rewarding — monetarily and emotionally.