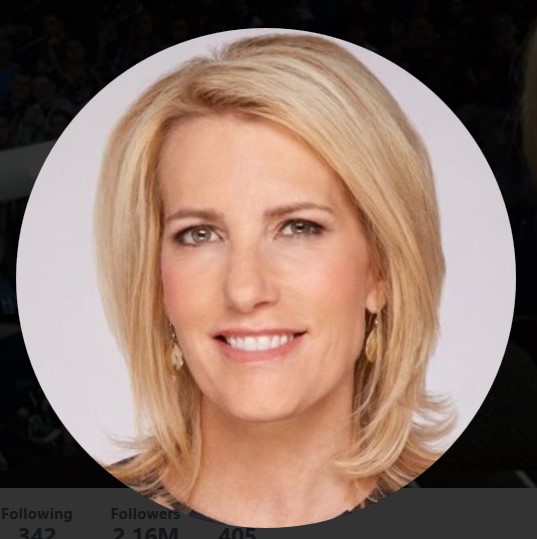 Fox News has reached a new low. And that speaks volumes for an organization with a  common practice of slinging mud.
During a segment on Fox News' "Ingraham Angle" hosted by Laura Ingraham, Ingraham attempted to call out Nipsey Hussle about a rap lyric. However, her reporting was false and she mocked a dead man.
While showing a video clip of the song  "FDT- F— Donald Trump," Ingraham mentioned Nipsey by saying, "Now this dear artist recently released a song called 'F Donald Trump,' " she said, smiling. However, the clip featured rapper YG rapping the chorus. She followed the clip by laughing and saying, "Now, that's a very creative refrain, is that related to the lowest unemployment rates ever for African Americans?"
Ingraham demonstrated sociopathic behavior by laughing at a man who had recently lost his life. From a journalistic standpoint, Ingraham's report was false; she attributed Nipsey when it was actually YG rapping.
Executives at Fox News should terminate Ingraham for her lack of a moral compass and making a major journalistic error.
Ingraham continues to catch flak on social media for her gross conduct as many have called for her termination.
YOU LAUGHED AT THE FUNERAL OF A MURDERED BLACK MAN,you hypocritical, insensitive,contemptible wretch. And have your producers do some work for you—FDT wasn't "recently released", it came out 3 yrs ago by YG& ur SHOWING YG. But,it's a black man rapping so… all the same to you?!

— Judith Benezra (@JudithBenezra) April 14, 2019
Look, @IngrahamAngle doesn't give us the benefit of our humanity while alive, why do you think she will show us respect in death. #NipseyHussle

— Bakari Sellers (@Bakari_Sellers) April 14, 2019
#LauraIngraham is a disgusting human being. she's prob just mad bcuz she knows she will NEVER reach the level of homegoing our dear King Ermias Asghedom received.Also no…we don't need your apology because those s–s are disingenuous & fake you disgusting waste of human skin.

— 🏁💙LONG LIVE NIP💙🏁 (@shezsoambitious) April 14, 2019
Laura Ingraham needs to apologize to Nipsey Hussle and his family. That entire segment was disgusting. FDT is YG song not Nipsey. And Fox News should be ashamed for airing it without first doing the proper research.

— Tre (@Unk_____) April 14, 2019